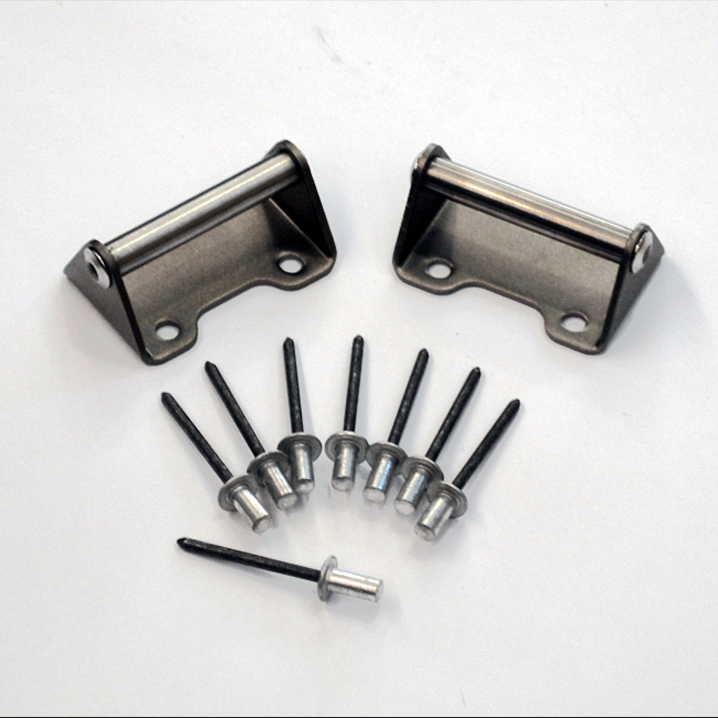 belt hooks for model x
13 November 2019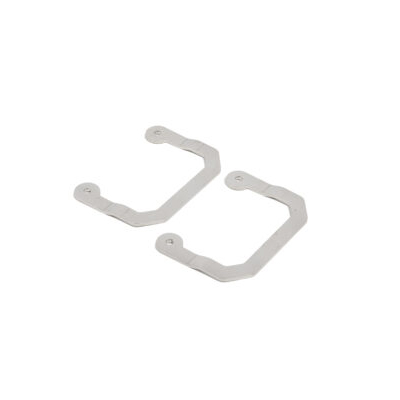 Flat Handles Kit Small Suitcase 33-39 Liters Model-x
27 January 2020
The MyTech Tool Case was developed to house the tools to intervene in case of breakdown, for documents and more.
A practical lock with key is provided, it is made entirely of 1.5 mm thick aluminum.
The kit supplied includes brackets and small parts for assembly with manual on the bike.
This Tool Case can be installed on the original side frames for Moto Guzzi Aluminum Cases or on the Mytech side frames or without the presence of any frame.
Technical sheet: Hermetic and impermeable to water.
The kit is supplied with brackets, hardware for fixing and installation manual. Measurements: 285x75xh156 mm (2.8 liters) Assembly prepared for Moto Guzzi V85TT
ATTENTION: The data sheet shown is not binding and may be subject to variations by the manufacturer. The images could be indicative and not binding. All amounts are inclusive of VAT