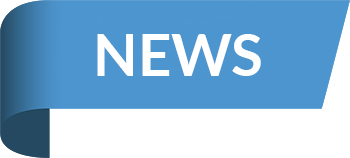 The new generation of Raid Pro aluminum suitcases, produced in Italy. The new line will have a more attractive design, lightness while maintaining the three important pillars: absolute waterproofness, robustness and resistance to stress, all this to guarantee maximum performance on Adventure and maxi-enduro motorbikes.
Motorcycle luggage: everything you need to travel in safety and comfort with Made in Italy products. Check out our selection of motorcycle top cases and side cases.

Mytech puts at your disposal a careful selection of motorcycle luggage taking into account the different travel needs of the "centaurs" on board the most popular motorcycles: Bmw, Benelli, Ducati, Harley Davidson, Honda, Ktm, Moto Guzzi, Suzuki, Triumph and Yamaha.

All our luggage for motorcycles are designed and manufactured to best tolerate even the most challenging travel conditions: resistant and durable, also suitable for large-engined motorcycles, they are not afraid of scratches or corrosion and are the result of our sixty years of experience in the production of motorcycle accessories of excellent quality.
Explore the sections to find the most suitable motorcycle luggage for your vehicle.