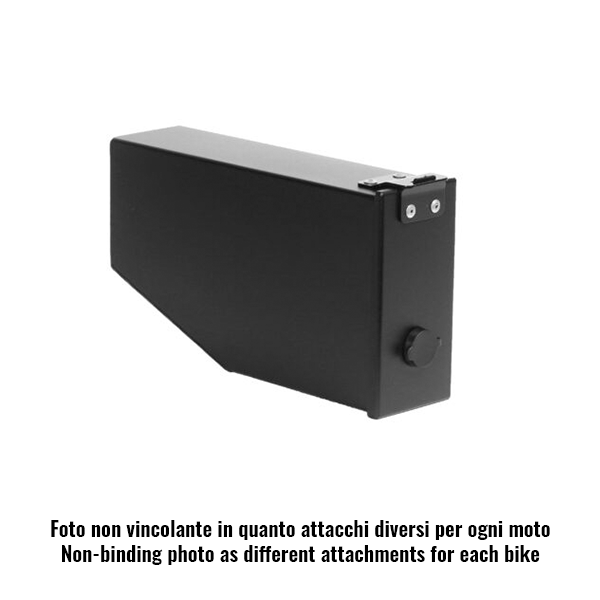 TOOL CASE FOR SUZUKI LEFT SIDE COMPATIBLE FOR GIVI PL FRAMES (UNIVERSAL)
11 September 2020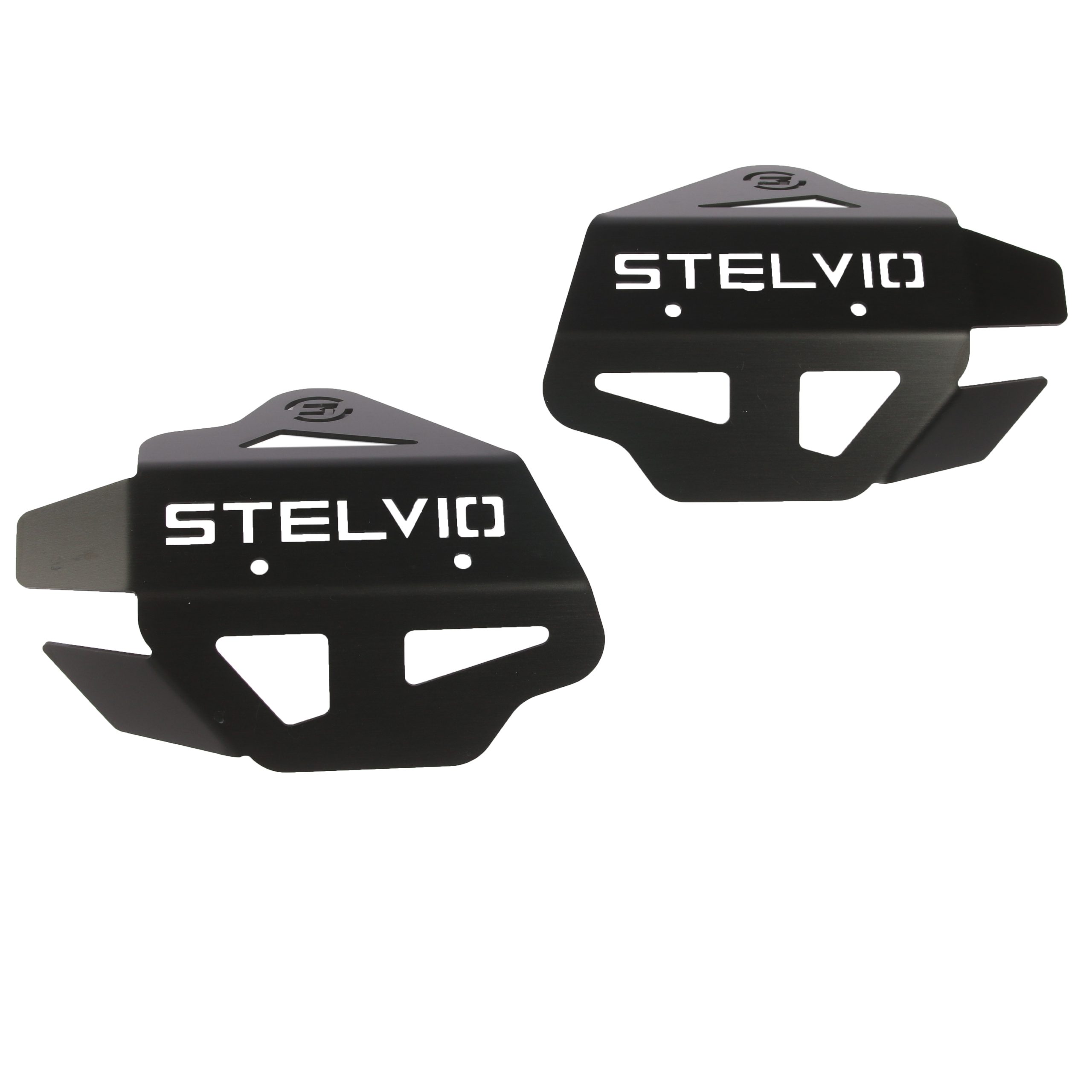 Pair of throttle body guards in anodized aluminum
21 September 2020
The Mytech Tool Case was developed to house documents, gloves, emergency kits or other tools in order to intervene in the event of a breakdown.
Data sheet: Hermetic and impermeable to water.
The kit is supplied with brackets, hardware for fixing and installation manual. A practical lock with key is provided. Tool case in aluminum thickness mm. 1.5, Tig welded body with black or gray paint.
This tool case is only compatible with the led indicators for bmw.
The tool case can be mounted in the following ways: only with Mytech frames with original frames for Moto Guzzi v85tt Aluminum Suitcases without the presence of any frame.
the tool case does not fit with urban cases, but only without frames or in the presence of original Moto Guzzi aluminum frames and cases
DIMENSIONS: 100 x 160mm
LENGTH: 350mm
CAPACITY: 4.5 lt
ATTENTION: The data sheet shown is not binding and may be subject to variations by the manufacturer. The images could be indicative and not binding. All amounts are inclusive of VAT