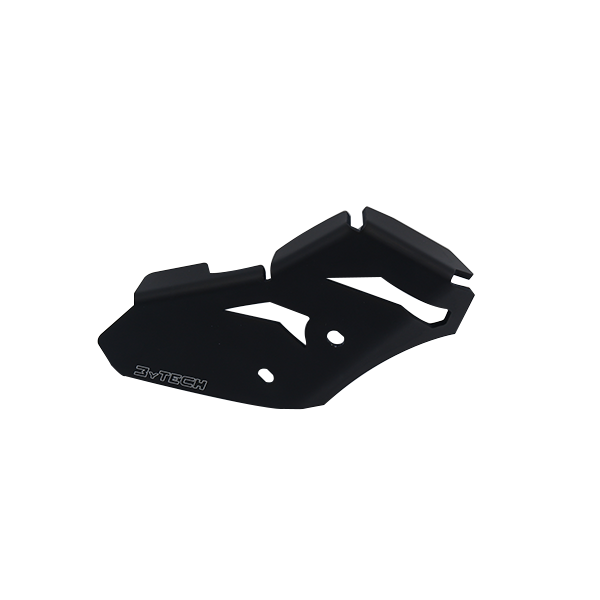 Rear oil brake pump protection
22 February 2021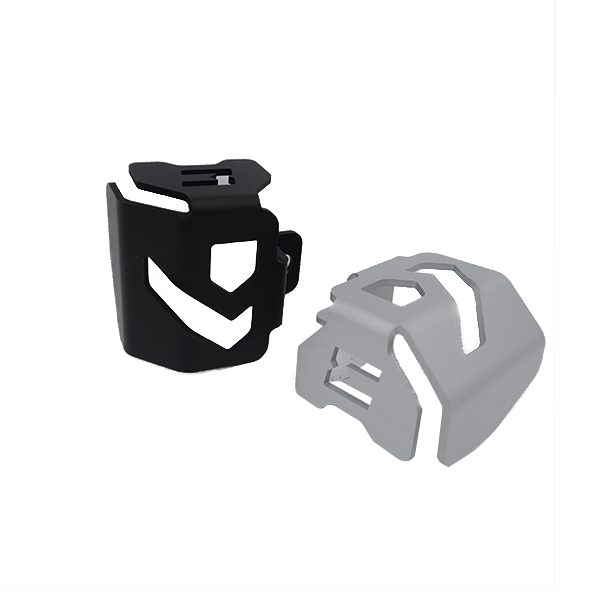 Rear brake oil reservoir protection
24 March 2021
Saddle bag outside mytech 1 pz.
25,00€
Choose color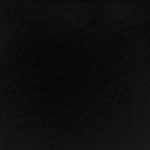 ×
Choose model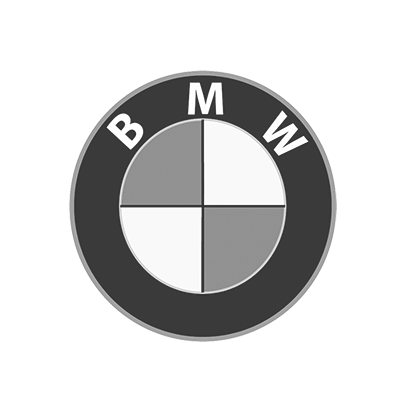 ×
Suitable to be fixed in the tail of the bike saddle using the appropriate hardware.
It has zipper closure, and Velcro ribbons to fasten it securely to the section of the motorcycle.
It is made of durable Nylon 840 that gives dimension and always expect the best of aesthetics.
It has a capacity of 1,5 liters and measures are 18x13x4 cm or 2,5 liter and measurements are 20x22x5 cm.
WARNING : The technical data sheet is not binding and may be changed by the manufacturer. Images may be indicative and not binding. All amounts are inclusive of VAT