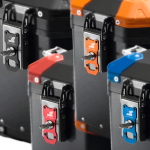 Hinge Kit Model-x / Model-x Raw / Superleggera
14 March 2022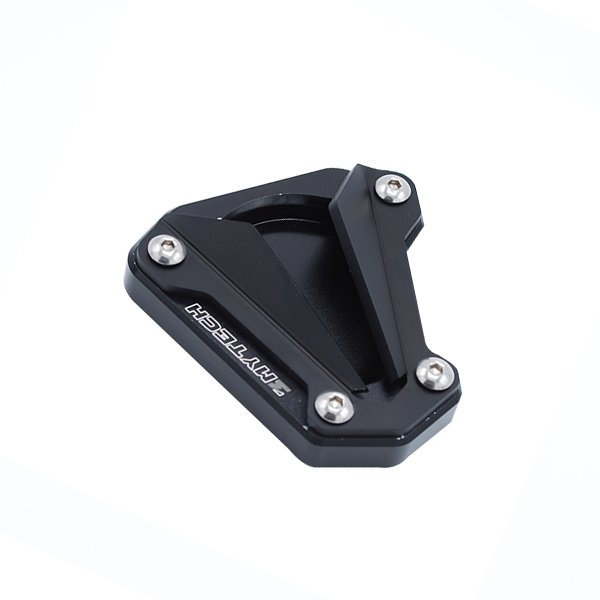 SIDE STAND ENLARGER
21 June 2022
The coupling plate for Mytech Model-X quick release top case is made of black painted tubular steel to increase resistance over time and is perfectly adapted to the vehicle's fixing points.
The kit includes small parts and instructions in Italian and English for assembly.
Recommended load with top case mounted Max 5kg.