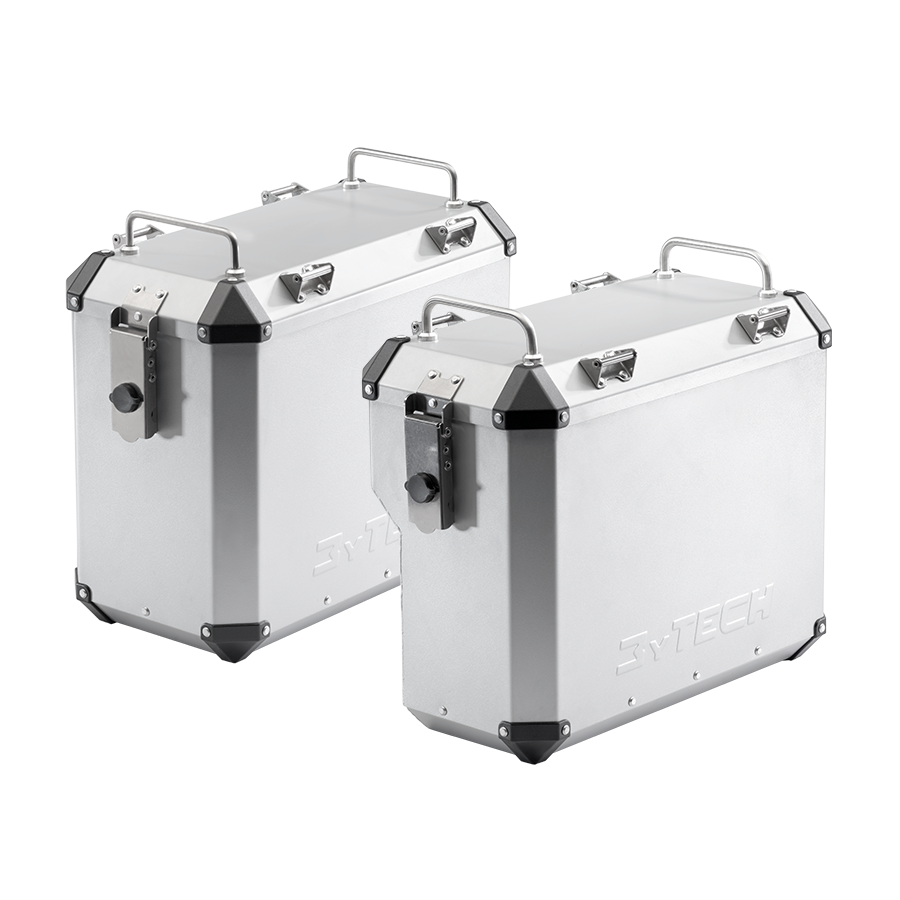 Left straight pannier 39 LT
6 July 2016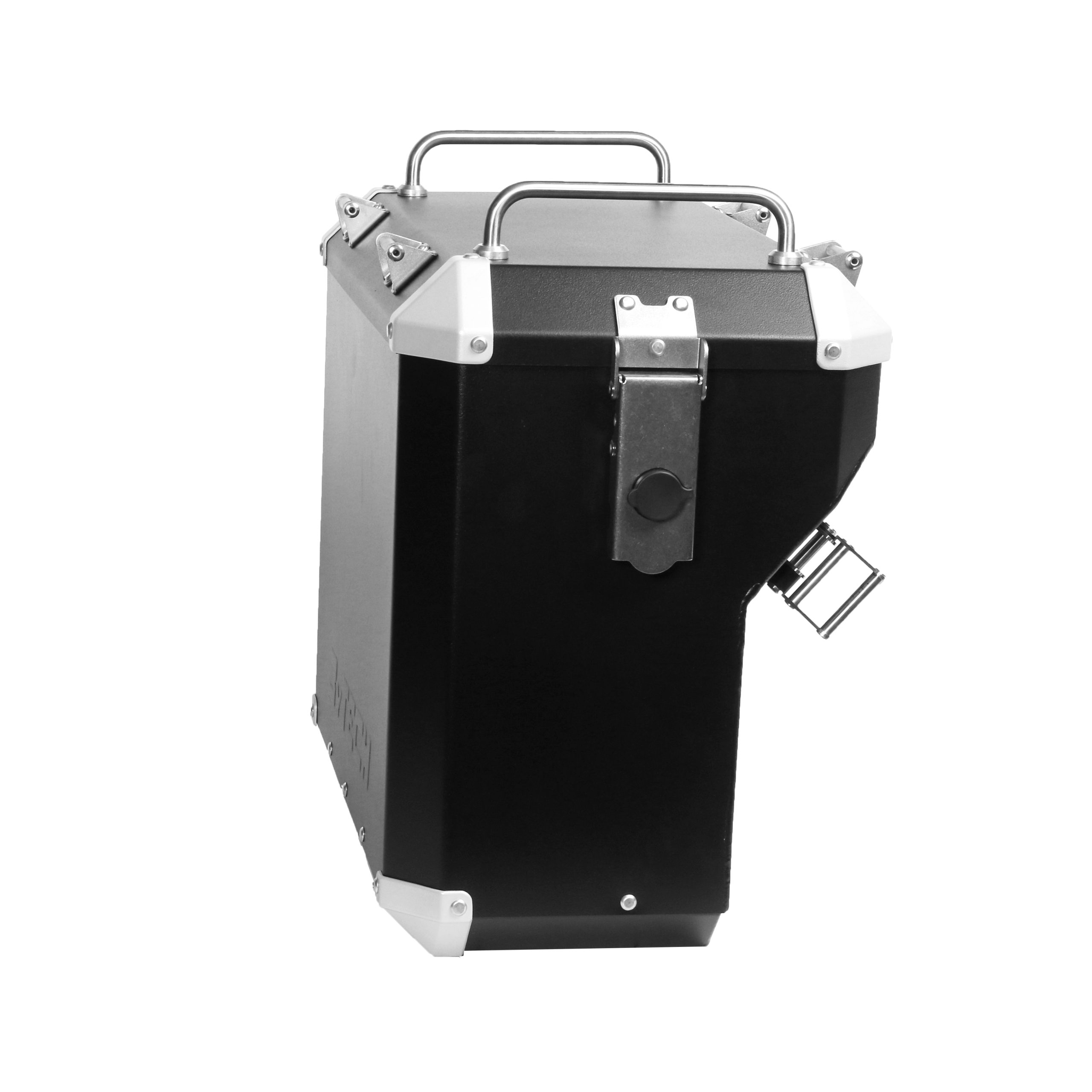 Kit aluminium black panniers raid compact 41l quick release
6 July 2016
Kit panniers 41 lt quick release for original
515,00€
La particolarità di questa valigia da 41L è che può essere montata semplicemente attraverso allo sgancio rapido ai telaietti originali di cui è dotata di serie la moto .
Choose color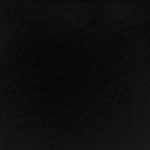 ×
Choose model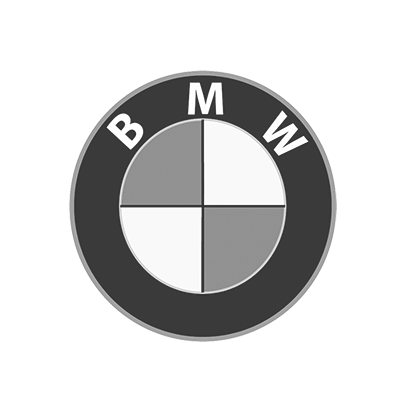 ×
The panniers Mytech are designed to provide maximum strength and ease of use. The main features are:
the body of the suitcase is made of aluminum of 2mm thickness; this contributes to an increased resistance in the event of a fall; to try to reduce weight, the bottom and lid are 1.5mm thick.
are not present plastic details; also the edge protector are in fact made of aluminum.
the body bag is a unique element, TIG-welded; in this way it is guaranteed water sealing of the product and the absence of protrusions inside the pannier.
the closing system of the lid has an integrated magnet, which prevents accidental opening of the lid during the running of the vehicle, if the suitcase has not been locked with the keys provided. This locking system is patented. The lid can also be opened from either side or removed completely.
painting black or silver adopted has high resistance to scratching and corrosion.
handles and strap holders are completely in stainless steel, ensuring maximum durability and strength.
For the exhaust side suitcase is "unloaded", with a capacity of 40L.
the bags are attached to the frame using the unique quick fastening system in stainless steel with zipper and clip that ensures maximum resistance.
packing "straight" can accommodate a full-face helmet
NOTES: Kit including panniers to be fixed to the original frames of which is provided the vehicle and small parts for fixing.
Materials:
Body case: aluminum 2.0 mm
Bottom and lid: aluminum 1.5 mm
Zippers and straps attacks: stainless steel 2.0 mm
Technical data:
Pannier straight left (port helmet): 27.0 x 46.8 x 40.0 cm. to 47 liters.
Pannier descharged right: 21.0 x 46.8 x 40.0 cm. to 40 liters.
Unit weight / a. pannier: 7.0 Kg
WARNING: The technical data sheet is not binding and may be changed by the manufacturer. Images may be indicative and not binding. All amounts are inclusive of VAT