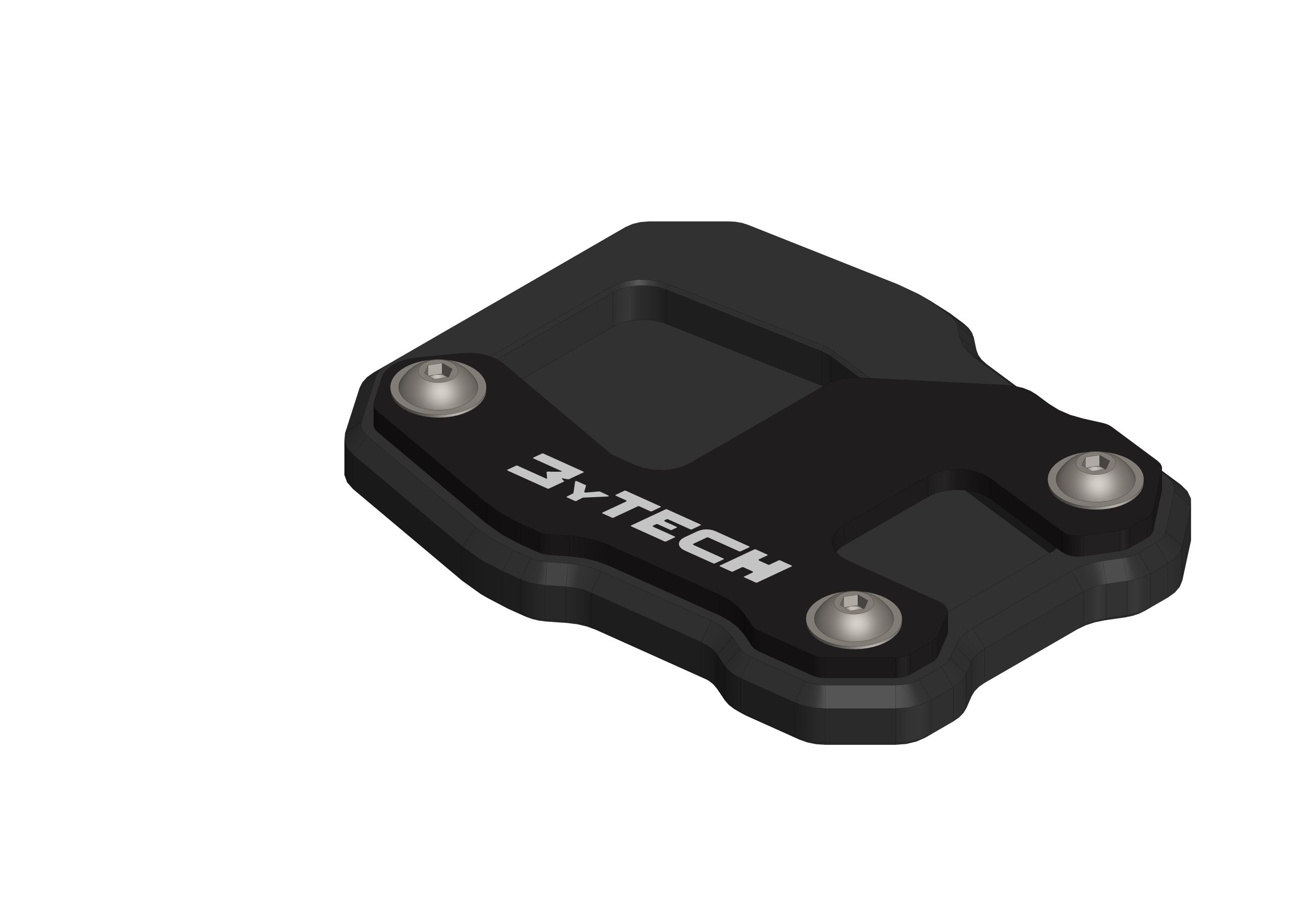 Stand extension plate for ducati
4 March 2020
Aluminum fender plate for Yamaha
12 March 2020
Headlight mask protection aluminum and quick release polycarbonate for moto guzzi
115,00€
Choose color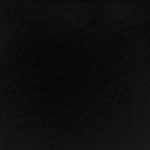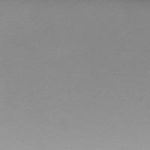 ×
Choose model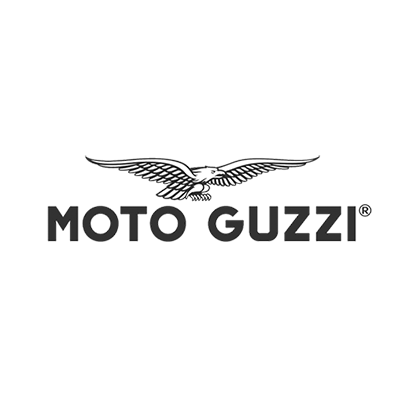 ×
The Mytech headlight protection protects the headlight of your vehicle and no longer has anything to fear from the larger stones.
The mask is made of anodized aluminum and polycarbonate.
The peculiarity of this protection is the quick release system that allows an easy and comfortable removal of the same to clean the motorcycle headlight.
The kit is supplied with the installation manual and everything needed for assembly.
ATTENTION: the technical data sheet is not binding and can be organized by the manufacturer.
The images can be indicative and not binding. All orders are inclusive of VAT