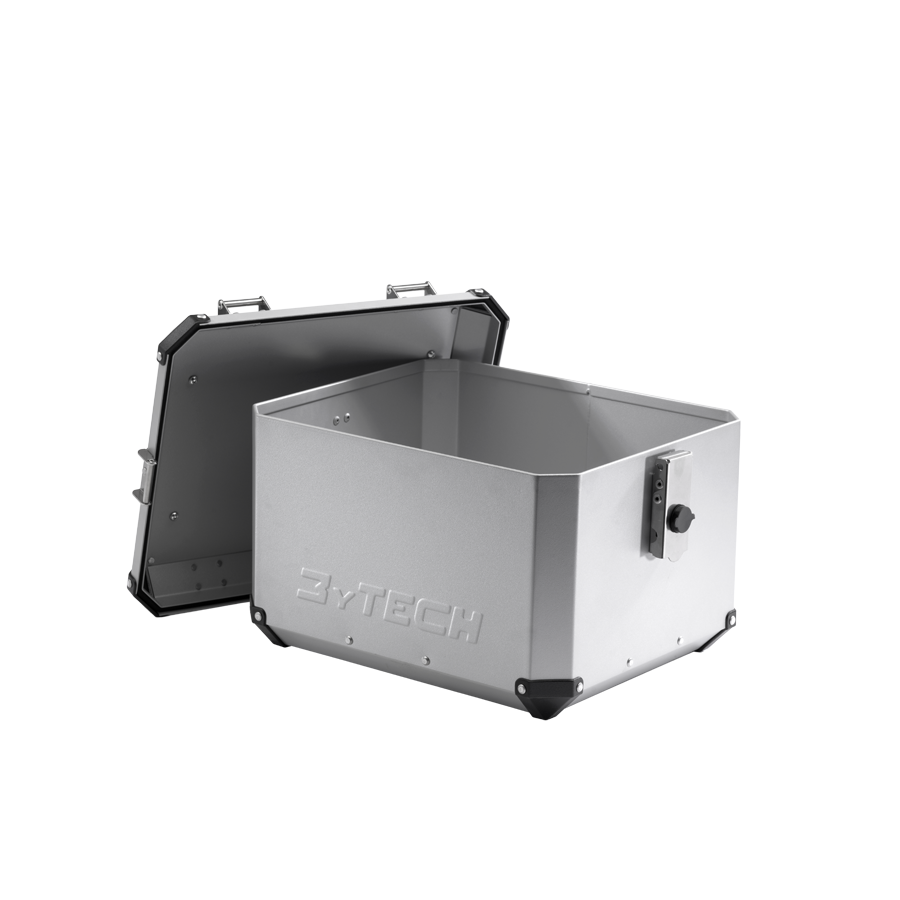 Raid Top case 33 Lt front opening with fixing plate
4 May 2020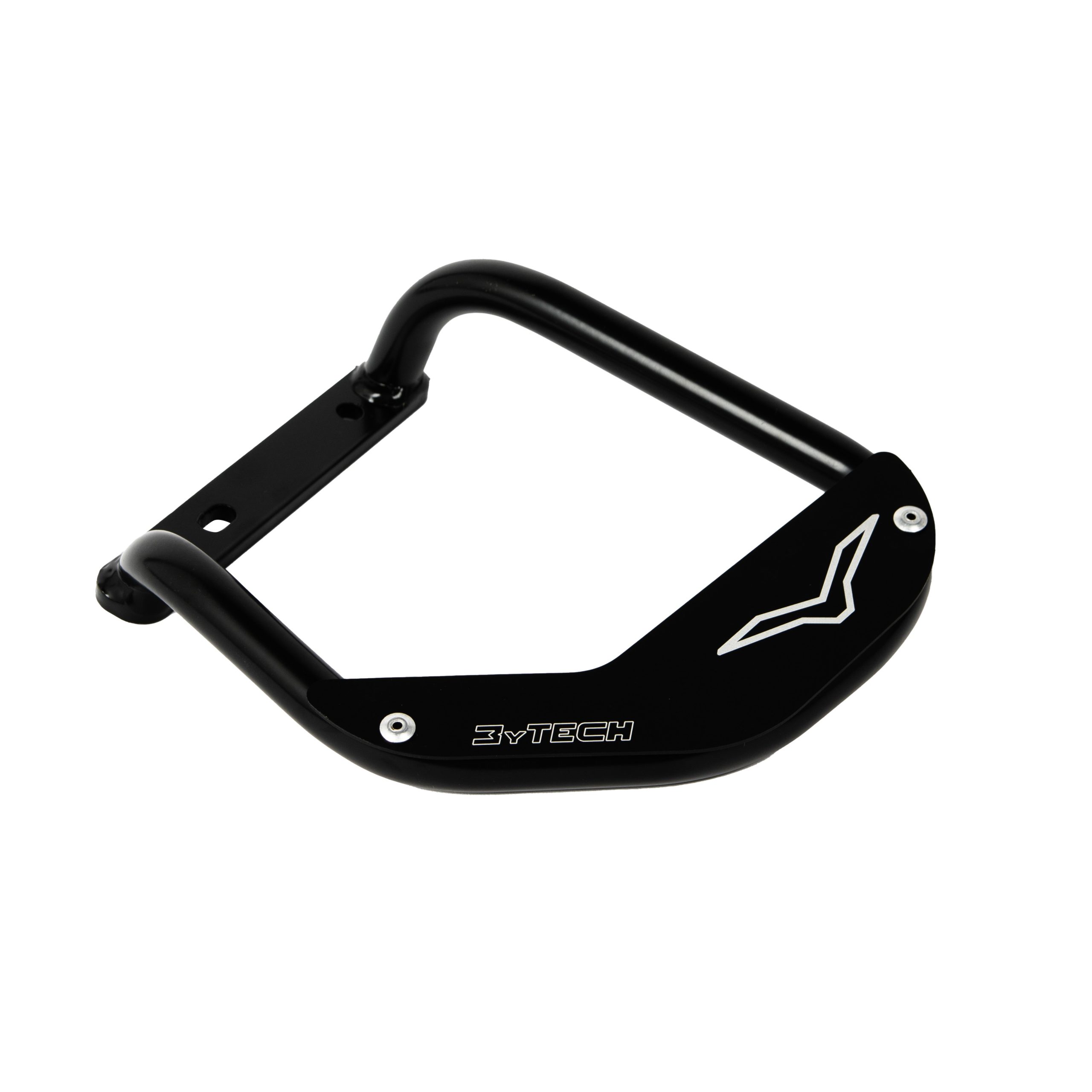 Cardan for Moto Guzzi V85TT
12 June 2020
Dispenser column for sanitizing gel, gloves and basket
102,38€
50 in stock
Vi presentiamo la nostra nuovissima e funzionale colonnina per l'igienizzazione delle mani!
We present our brand new and functional hand sanitizing column!
Designed to highlight dpi, but without giving up on design and aesthetics.
Made of sheet metal and painted in white powder.
It weighs approximately 14 kg, is light and easy to move wherever you prefer; Suitable for indoor and outdoor use.
Ideal for storing hand sanitizing gel, pack of gloves.
Basket holder to throw used mask and gloves.
Hygiene first and foremost, even before entering shops and businesses