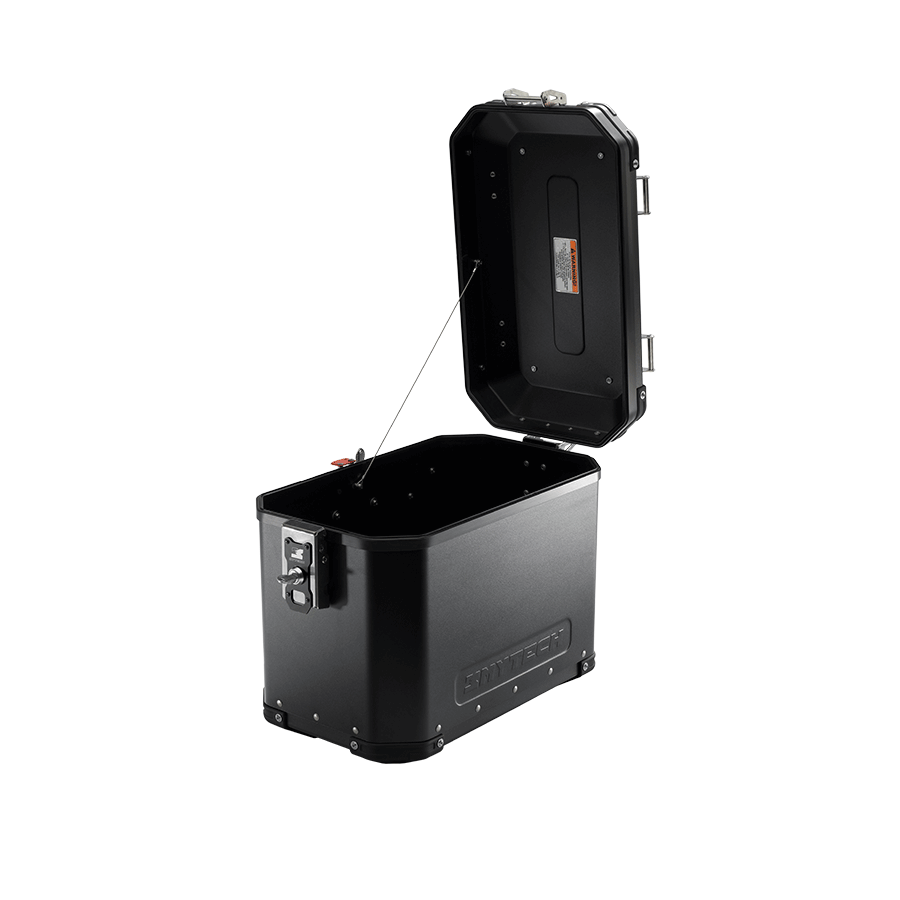 ALUMINUM STRAIGHT PANNIERS MODEL X GSA 48 LT (for original frames bmw GS Adv LC)
4 February 2022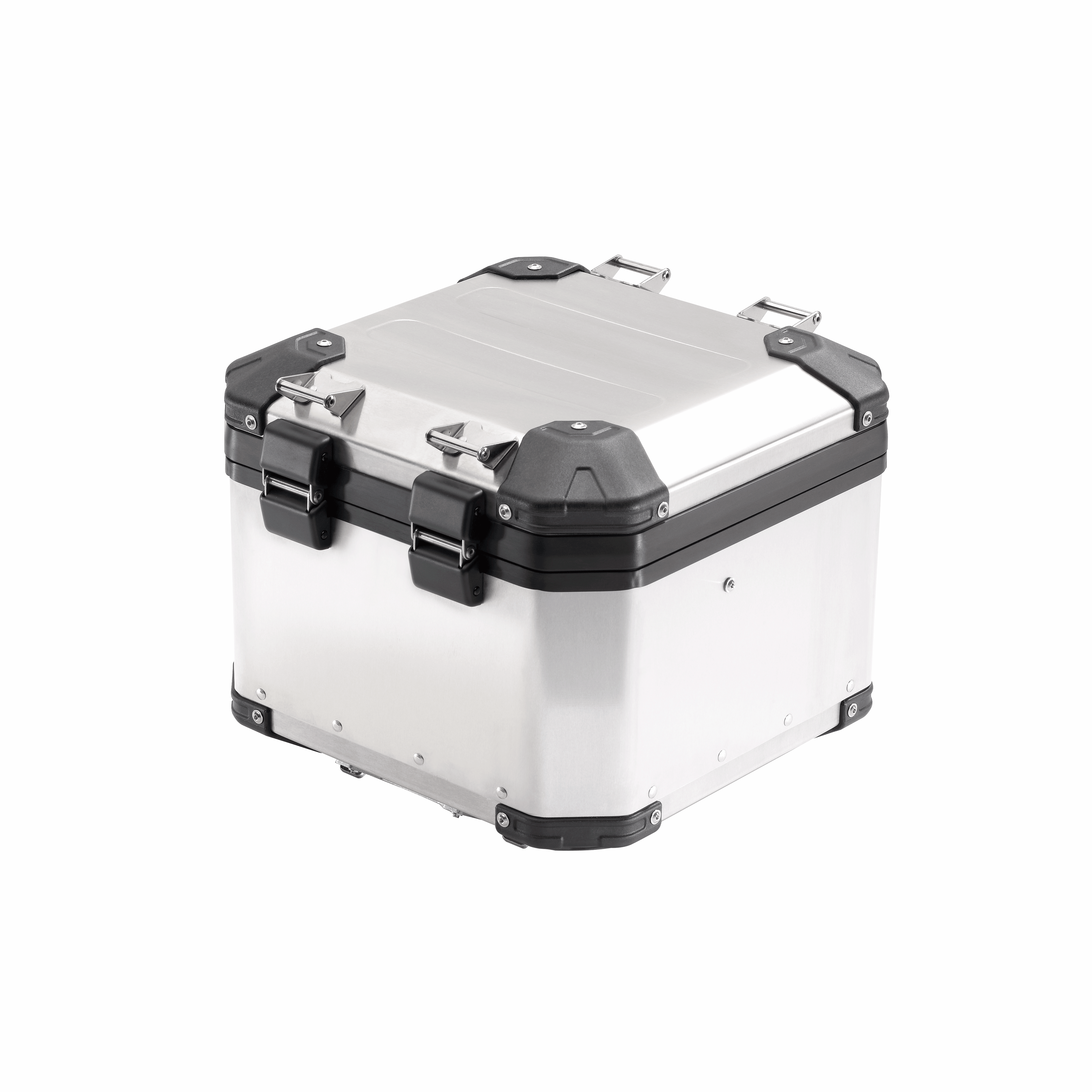 Aluminum Top case Model-x Raw GSA 44 lt (for original plate bmw GS Adv LC)
4 February 2022
ALUMINUM DISCHARGE PANNIERS MODEL X GSA 41 LT (for original frames bmw GS Adv LC)
567,00€
Choose color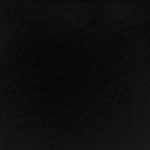 ×
Choose model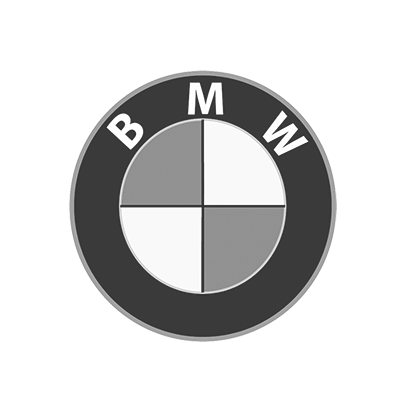 ×
Mytech presents a new line of side cases more and more captivating and personalized.
This new MODEL X line is made entirely of aluminum but differs from the RAID line in terms of customization, quick release and interchangeability.
The attachment of the suitcase to the frame takes place via a push block, a simple push with relative pressure on the frame to fix the suitcase. When we have hooked the suitcases to the frames, we lock them to avoid any tampering.
How does personalization work?
The suitcase is available in black and gray and the color of the corners is red. If you change the color of the bike or the model of the motorbike, you can only change the corners and you will feel like you have changed suitcases.
What is meant by interchangeability?
Interchangeability means the possibility of using the unloaded suitcase for both the right and left side of the bike, as well as for the suitcase without unloading, thus being able to mount the suitcases on any motorcycle model by changing only the attachments to the frame.
What are the technical characteristics of the mytech Model x cases?
The Model X have the bottom and lid molded and drawn in a single piece and the body is fixed with stainless steel rivets making it perfectly watertight. The closing hinge is made of 2mm thick steel, with a branded cover in colors that can be matched to the corner pieces.
The profiling along the closure comes from an extruded aluminum, folded with the shape of the suitcase inside the profile and a double gasket has been inserted to further improve the water tightness.
Technical information
 Capacity: 41 liters
Quick release
Angular coloring: Black
Body color: gray or black
This Model-x baggage version can only be used with the original frames for BMW GS Adventure LC motorcycles.