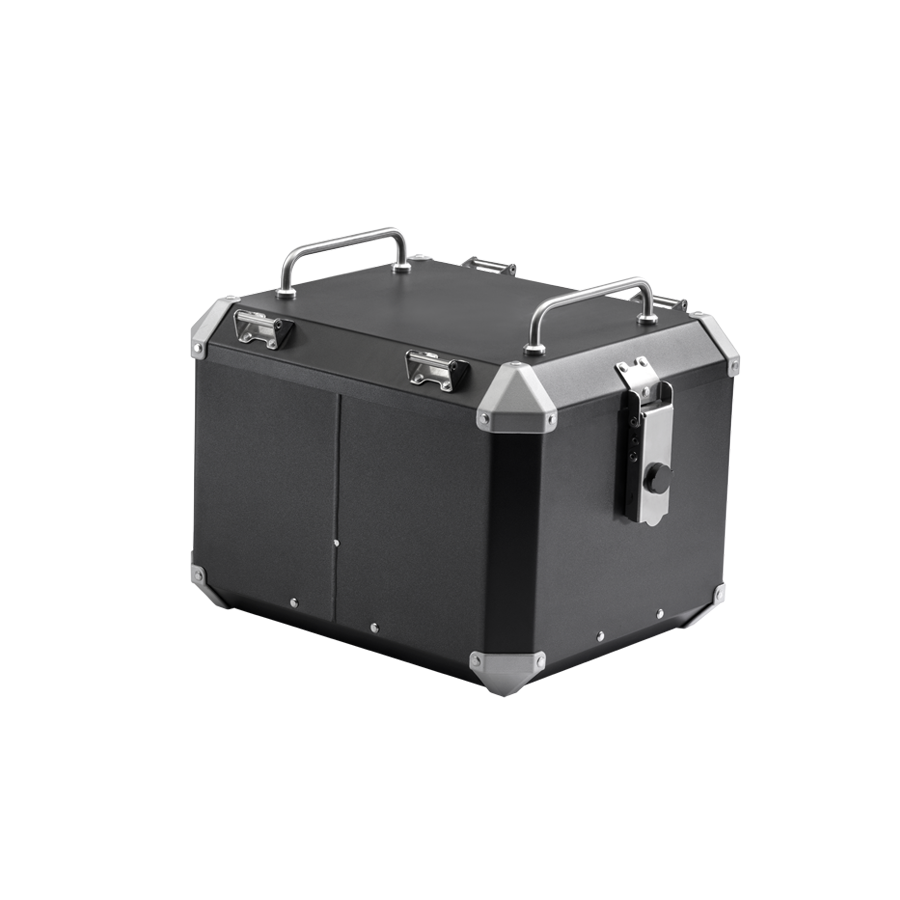 Top case 41 L Raid with side opening
6 July 2016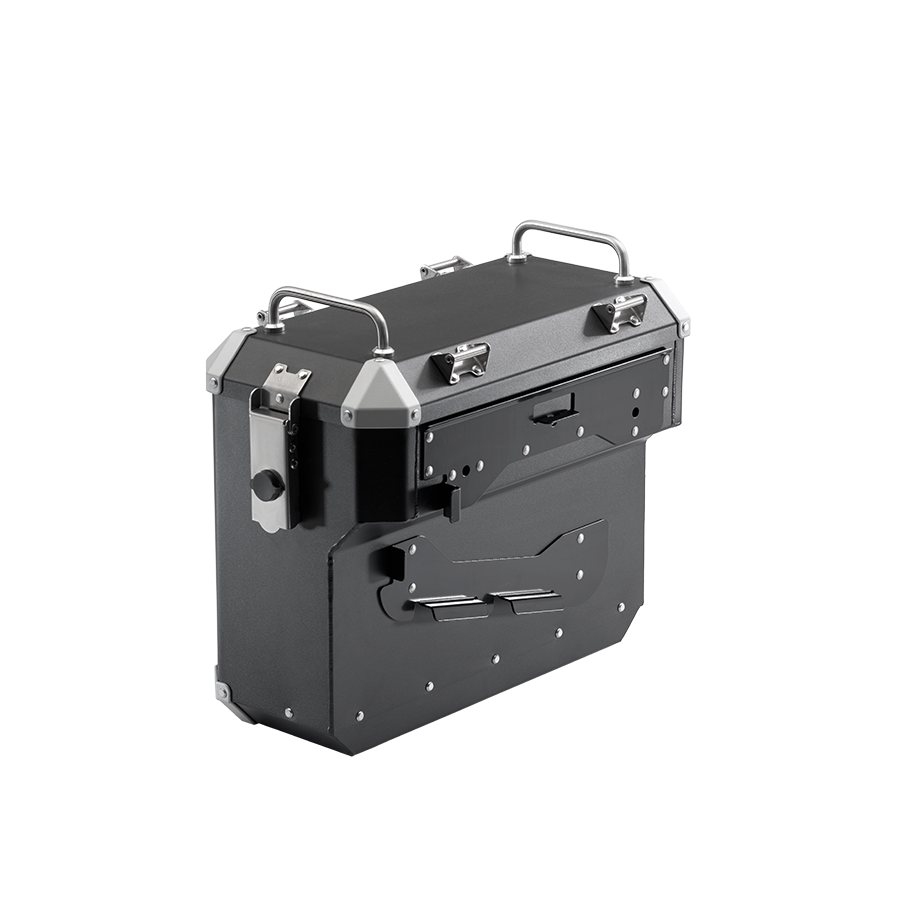 Raid 33 LT unloaded left quick release case
6 July 2016
Top case 55 L Raid with side opening
370,00€
Choose color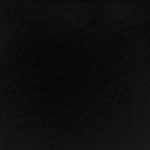 ×
Choose model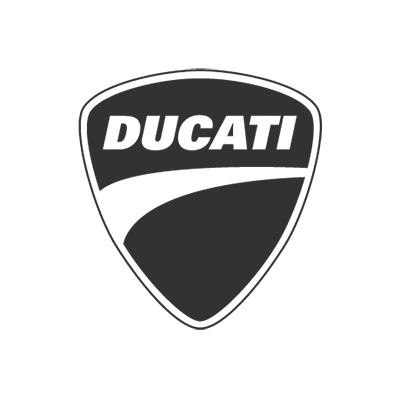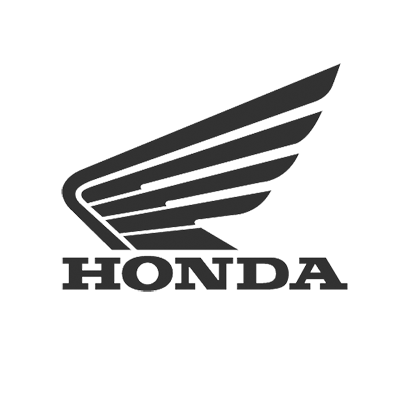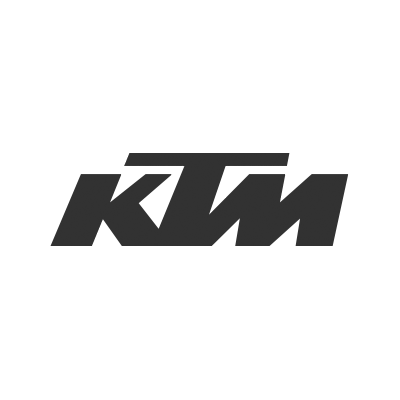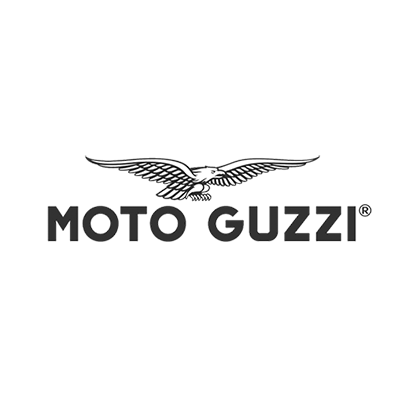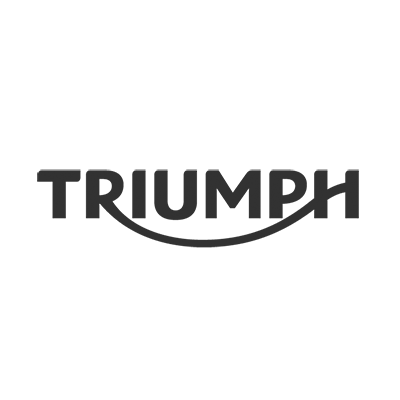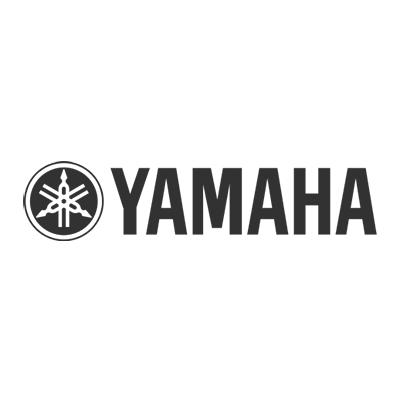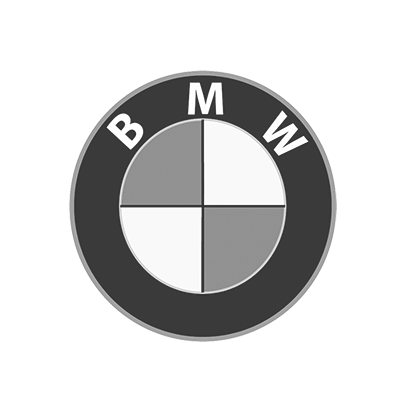 ×
Mytech Top case 55L is the only products in its category to be able to store 2 full face helmets. It is designed to offer maximum resistance and comfort for the customer.
The main features are:
Top case body and base are made of 2mm thick aluminium; lid is 1.5mm thick and strengthened with aluminium plate. Top case body is seam welded and it is rivedeted to the base, for maximum strength and ease of repair. Latches and handles are made of 2mm thick stainless steel. Trim covers protect the edges and corners of the luggage.
No plastic parts are used on these panniers.
Waterproof construction with a rubber gasket and insulation between the cover and the case, plust silicon seals on the inner joinings.
Dual latch design for lid removal: you can open the top case from both sides or completely remove the lid, thanks to our locking device. When one lock is opened, the second functions as a hinge. With both locks open, the lid may be removed for easy packing.
Matched key locks: allows you to have a single key for both left and right aluminium panniers.
Four luggage tie-down points on the cover of the case, ideal for lashing down a dry bag or other supplies.
Top case is fixed to the mounting plate with 4 stainless steel screws.
This kit includes top case 55L and mounting plate.
All kits are supplied with handles and camlock for keys.
Raw Material:
Top case body and bottom: aluminium 2.0 mm
Top Case Lid: aluminium 1.5 mm
Lock system and tie-down points: stainless steel 2.0 mm
Technical data:
Top case 55L (can store 2 full face helmets): 30 x 52 x 38 cm.  55 L
Top case Weight: 6.2 Kg
Rack weight: 3.0 Kg
WARNING: The data sheet is not binding and are subject to change by the manufacturer.
Images may be indicative and not binding. All amounts are inclusive of VAT