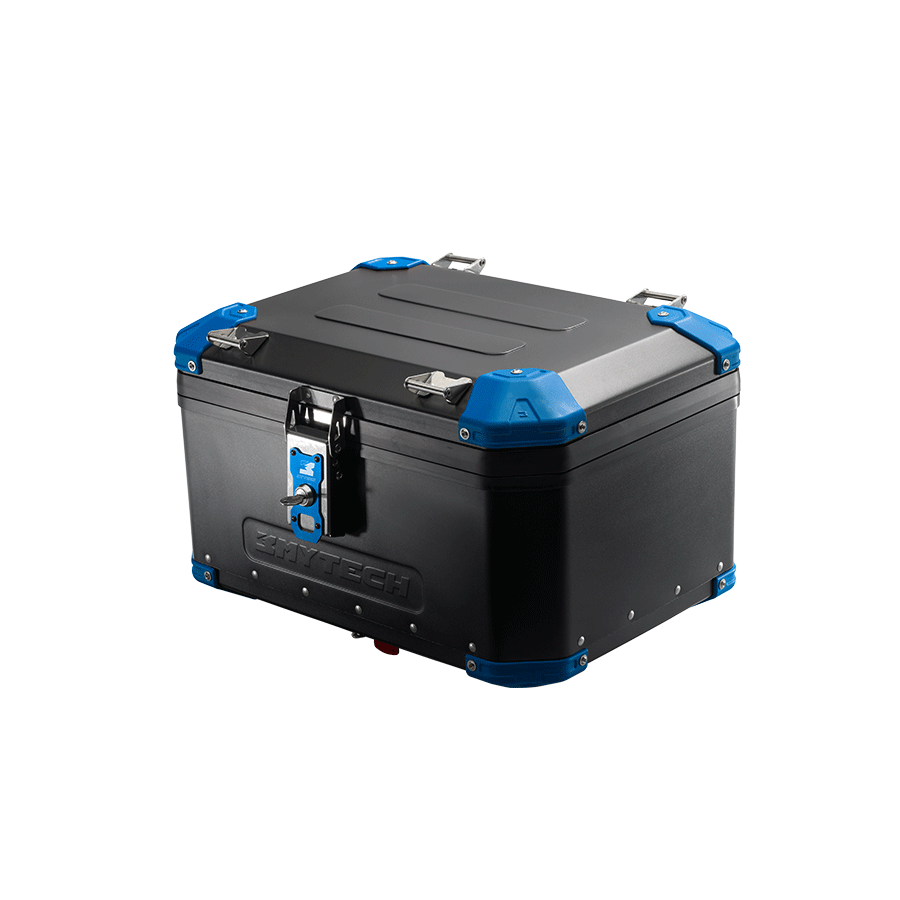 TOP CASE MODEL-X 58 LT WITH BLUE CORNERS
21 May 2021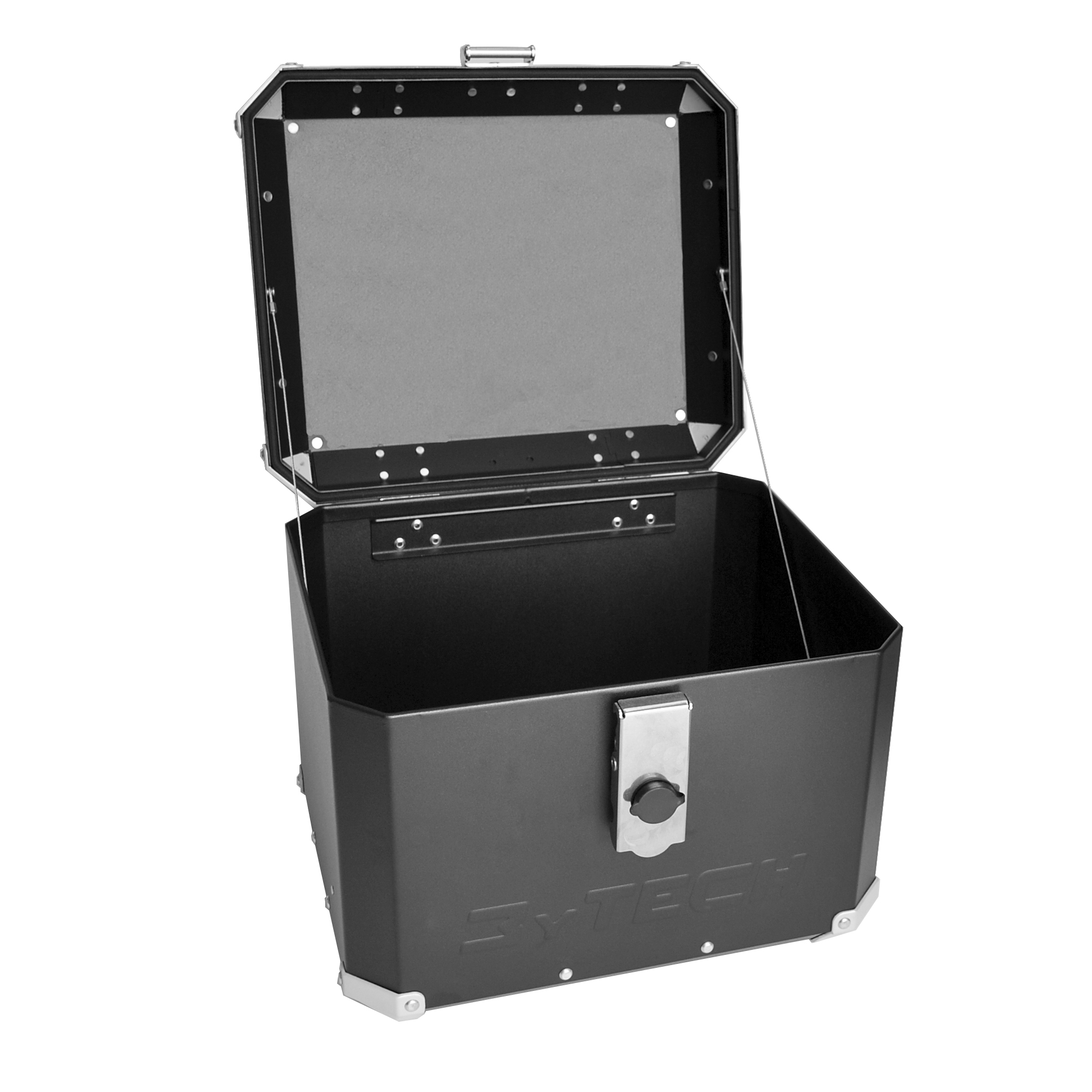 Top case Raid 33 Liter with front opening
21 June 2021
Top case Raid 55 liters
369,60€ – 370,00€
Choose color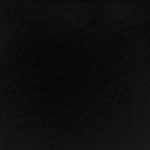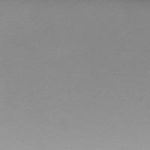 ×
Choose model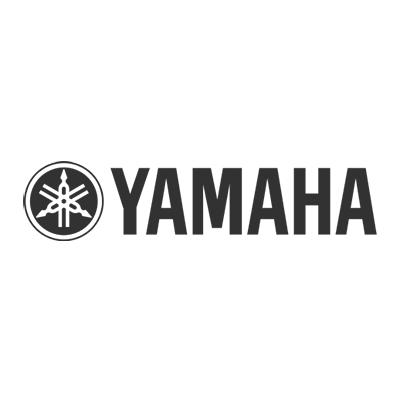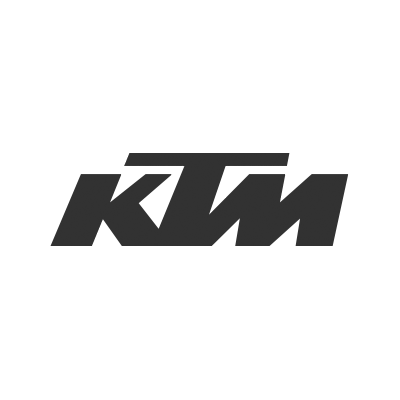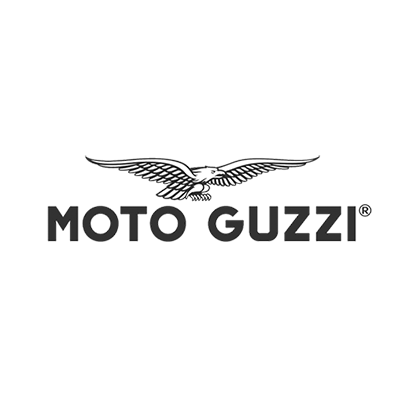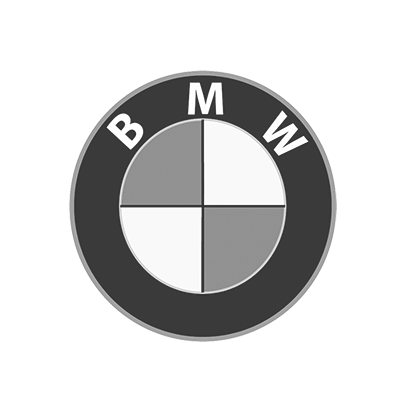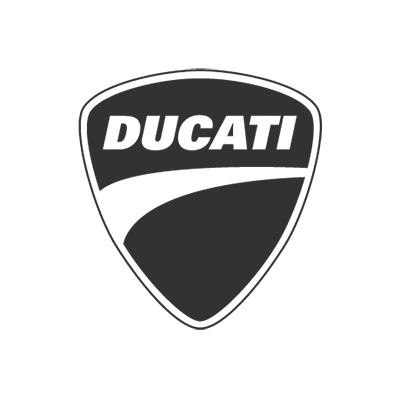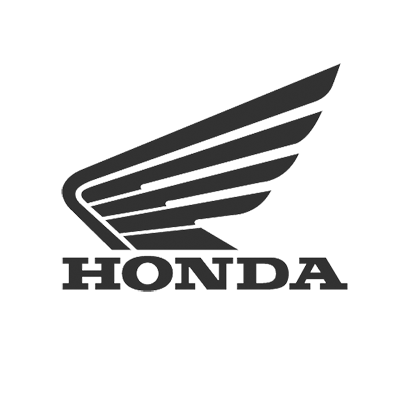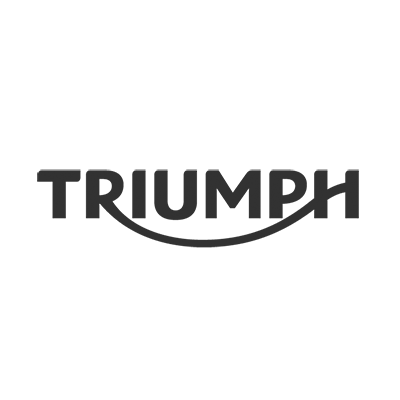 ×
Mytech RAID Top Cases are suitable for high-performance motorcycles. They are entirely made of aluminium and powder-coated to ensure the utmost resistance to scratches and corrosion. Our cases are welded internally to guarantee water tightness, whether it should rain. We have over fifty years of experience in the design, construction of motorcycle accessories and metalworking. For this reason, we carefully analyse and choose the materials to be used in Mytech Top Cases, without neglecting the style and above all the Made in Italy. We want to offer cases with attention to detail and made with lines that integrate well with the design of the vehicles, to offer solutions suited to the needs of every type of motorcyclist. The motorcycle cases have been designed to guarantee great simplicity in their use. We have patented the locking system. The top case is supplied with a lock with magnet to prevent it from being accidentally opened even if not properly locked. The handles and hooking holes on the lid can also be used to secure soft bags or other extra cargo accessories. There is the possibility to fix a backrest on the top case, so the second passenger feels more comfortable.
The top case will be hooked to the plate through the fixing points.
Volume availability: 55 litres. This top case can contain up to two modular or full-face helmets.
The top case is available with side or front opening.
TOP CASE MATERIALS:
Top case body and bottom: Aluminium 2 mm thick
Lid: Aluminium 1.5 mm thick
Hinges and belt joints: Stainless steel 2 mm thick