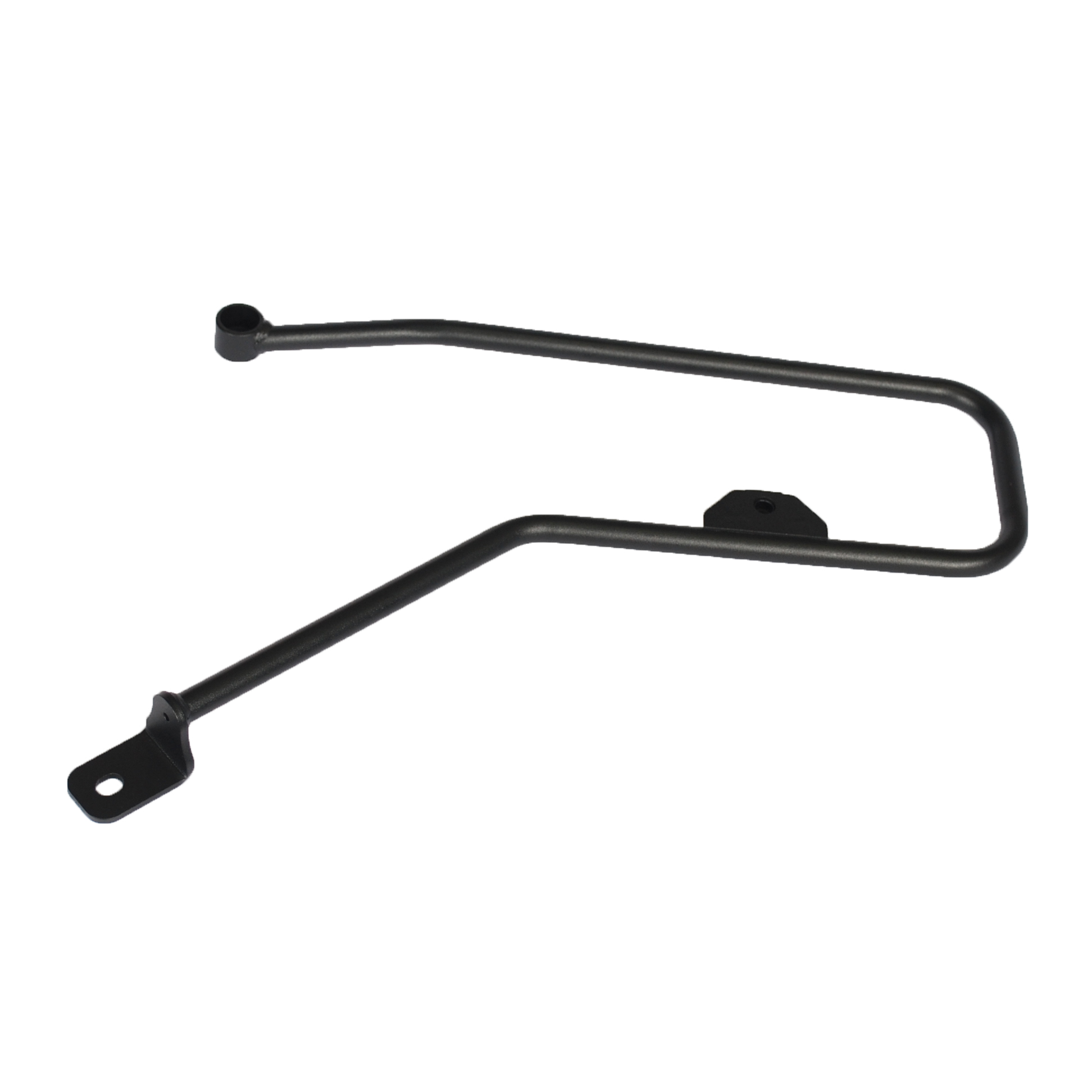 Fixing frame left smart tank
13 February 2017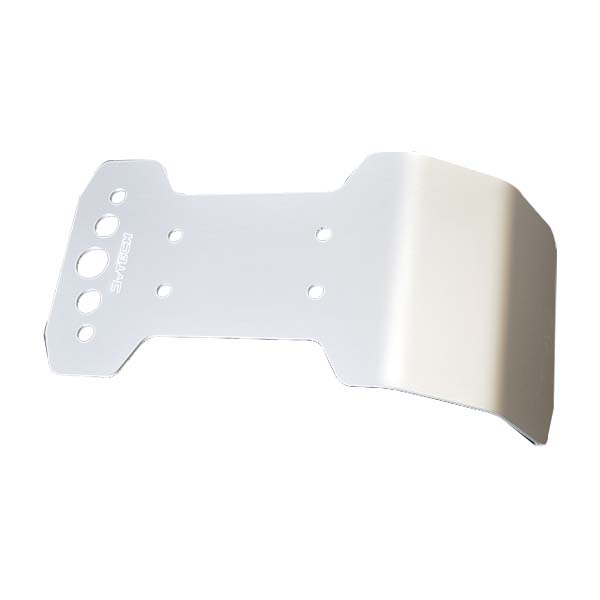 Paramotor triumph
28 April 2017
MyTECH Tool Case has been developed in order to accommodate the tools to intervene in case of failure (i.e. tyre repairing kit).
Can only be mounted with original KTM frames for aluminum cases
The TOOL CASE is also provided with a handy lock and key, which can be unified with the one used for the top case and for side pannier.
The welding TiG of the body, together with the gasket on the cover, guarantees the maximum water resistance.
SIZE: 100×175
LENGTH: 293 mm
CAPACITY: 3.6 LT
Tool case compatible with original ktm frames:
ktm 1090 adventure
ktm 1090 adventure r
ktm 1190 adventure
ktm 1190 adventure r
ktm 1290 superadventure r-s-t
WARNING: The data sheet is not binding and are subject to change by the manufacturer.
Images may be indicative and not binding. All amounts are inclusive of VAT