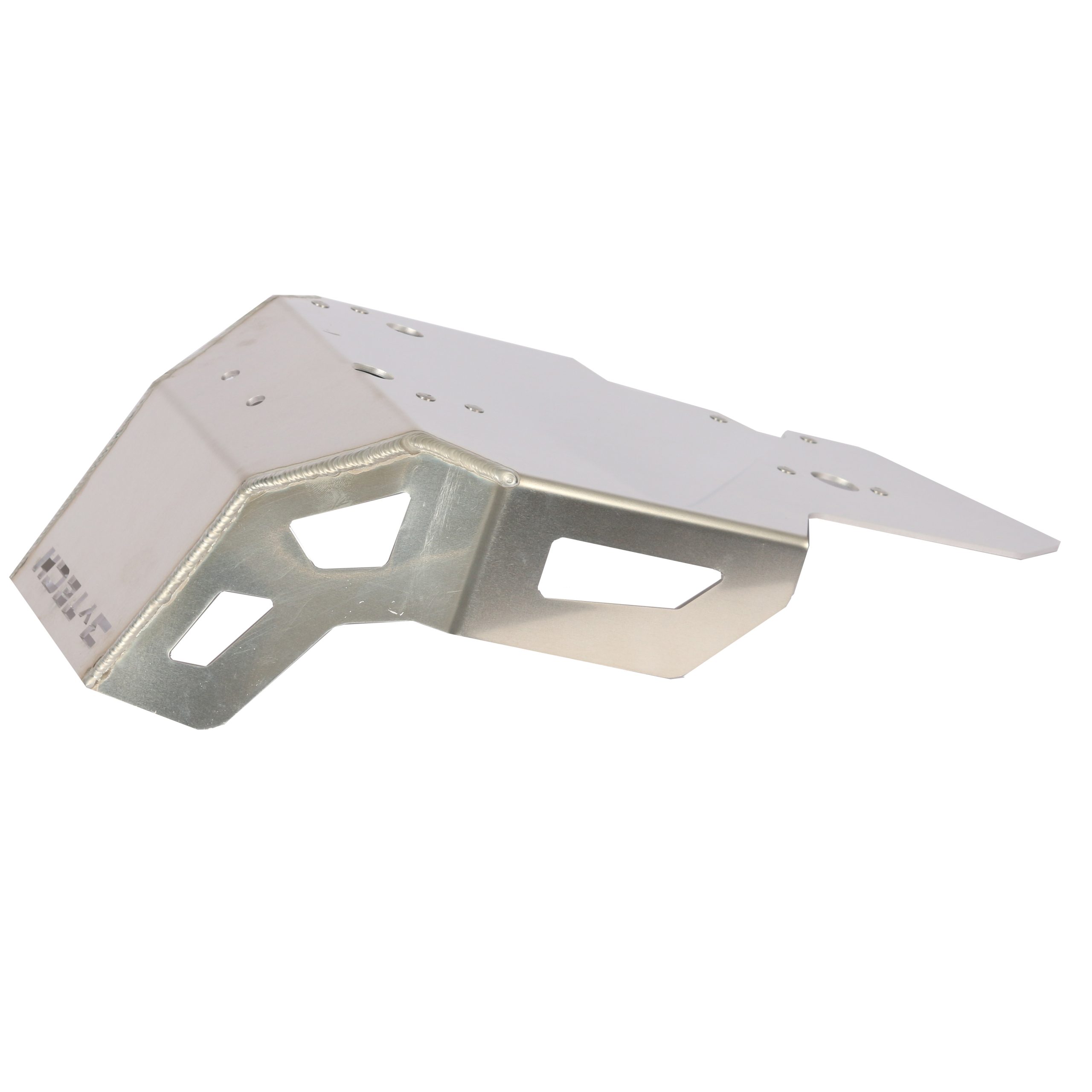 Sump guard for triumph
24 March 2020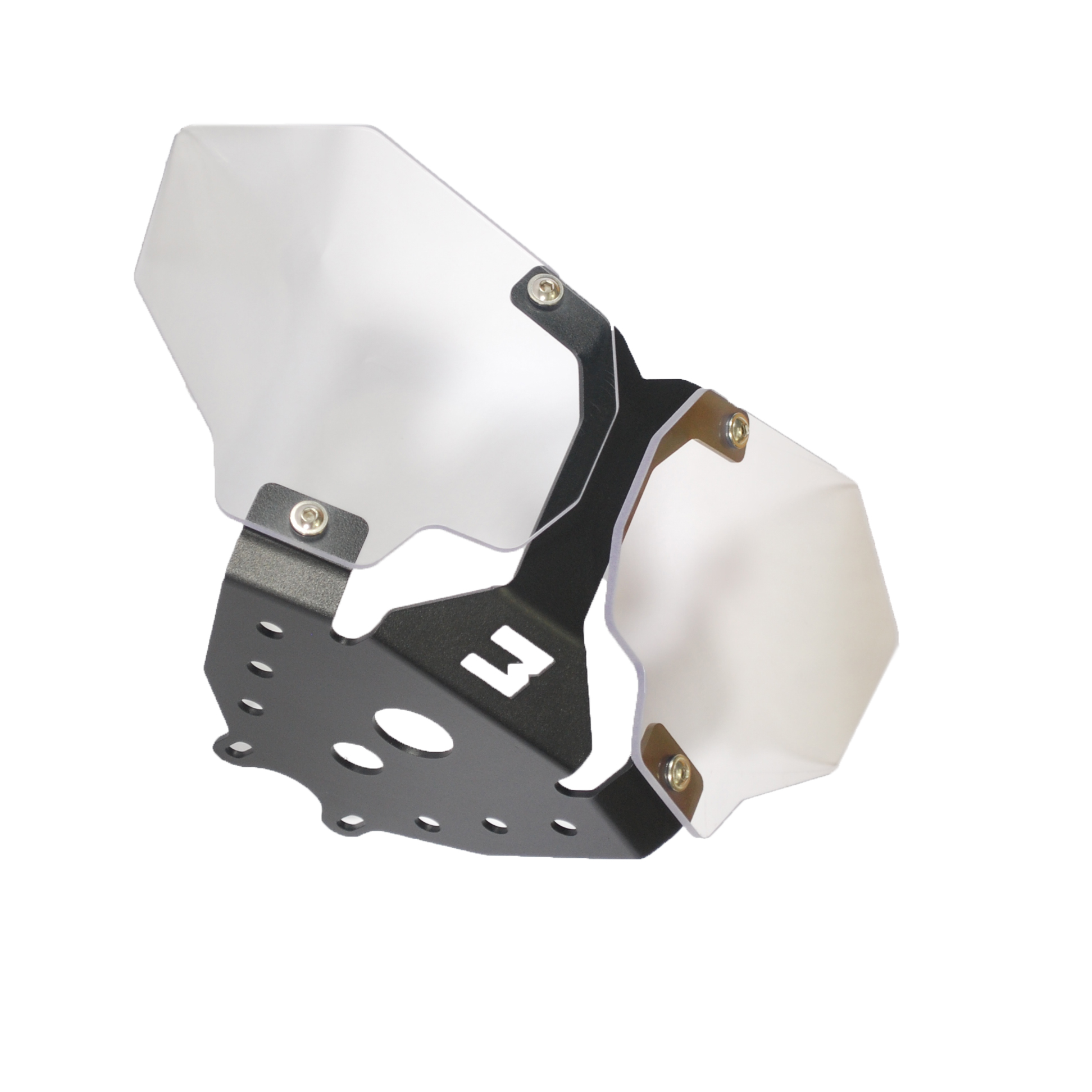 headlight protection for honda
26 March 2020
Sump guard in brushed aluminum and side panels for Yamaha
290,00€ – 354,00€
Choose color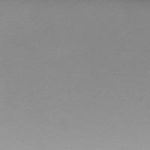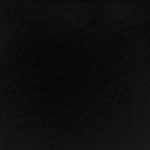 ×
Choose model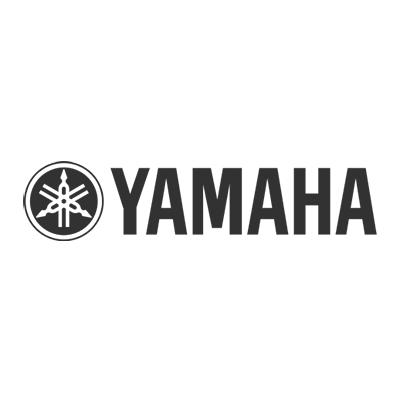 ×
The Mytech engine guard is made entirely of 6 mm thick aluminum, and 4 mm thick aluminum side panels.
The skid plates are designed to better integrate with the line of the bike and offer maximum protection.
The support brackets are made of painted steel.
The kit is supplied with small parts and manual for installation on the bike.
N.B.
The engine guard you choose will always have a brushed aluminum cup but only the color of the side panels will change.
For example, if you want the paramotor with red side panels, you have to choose the red color.
ATTENTION: The data sheet shown is not binding and may be subject to variations by the manufacturer.
The images could be indicative and not binding. All amounts are inclusive of VAT