SOFT-X DISCHARGED PLATE SIDE CASE – NEW APRIL 2023
7 November 2022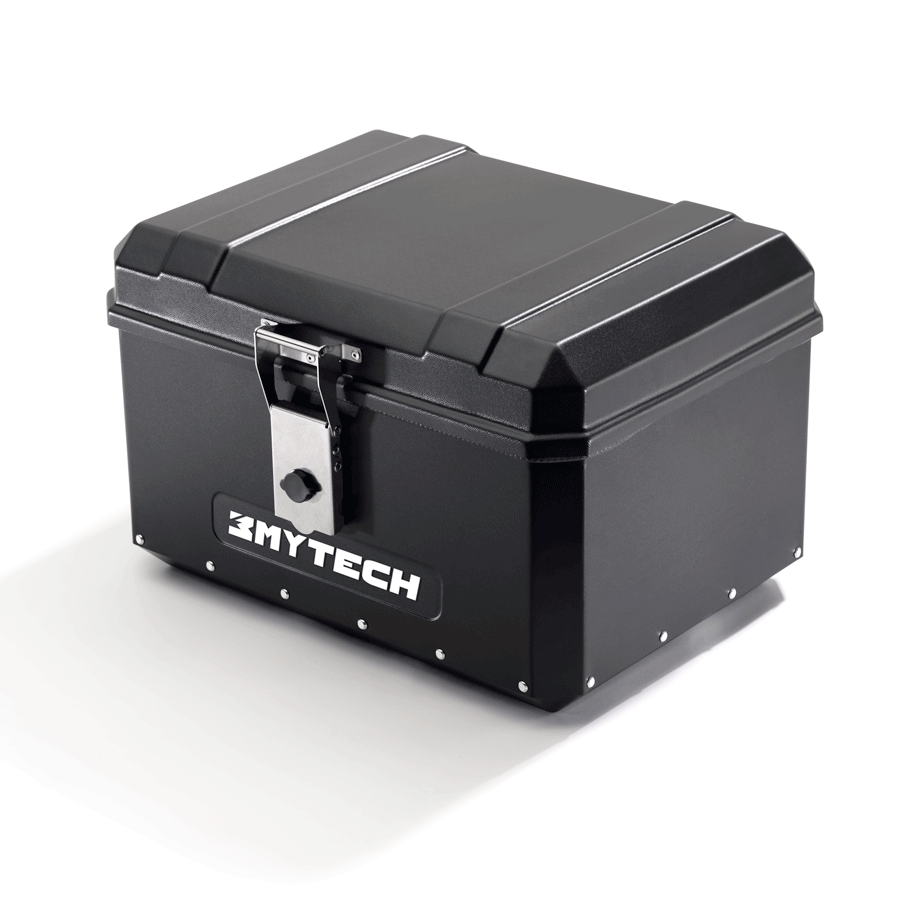 TOP CASE LIGHT 60 L
2 February 2023
SOFT-X STRAIGHT PLATE SIDE CASE – NEW APRIL 2023
140,00€
Choose color

×
Choose model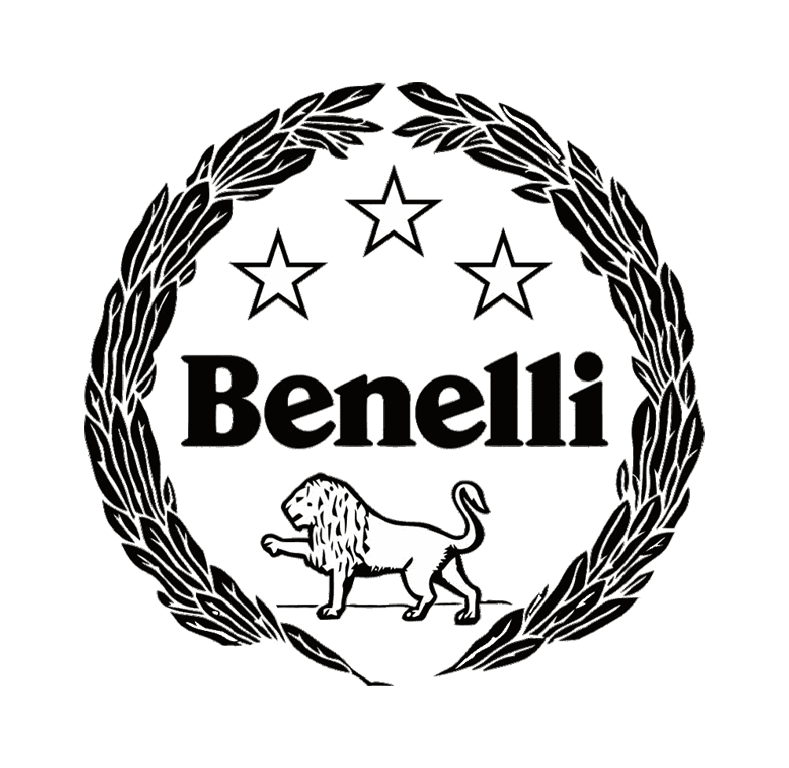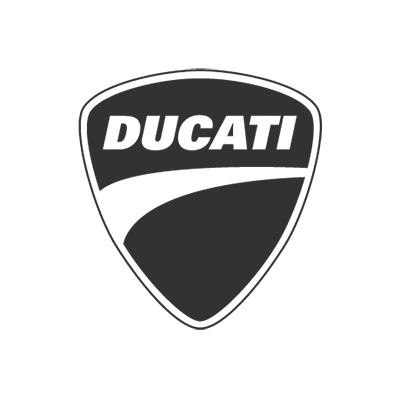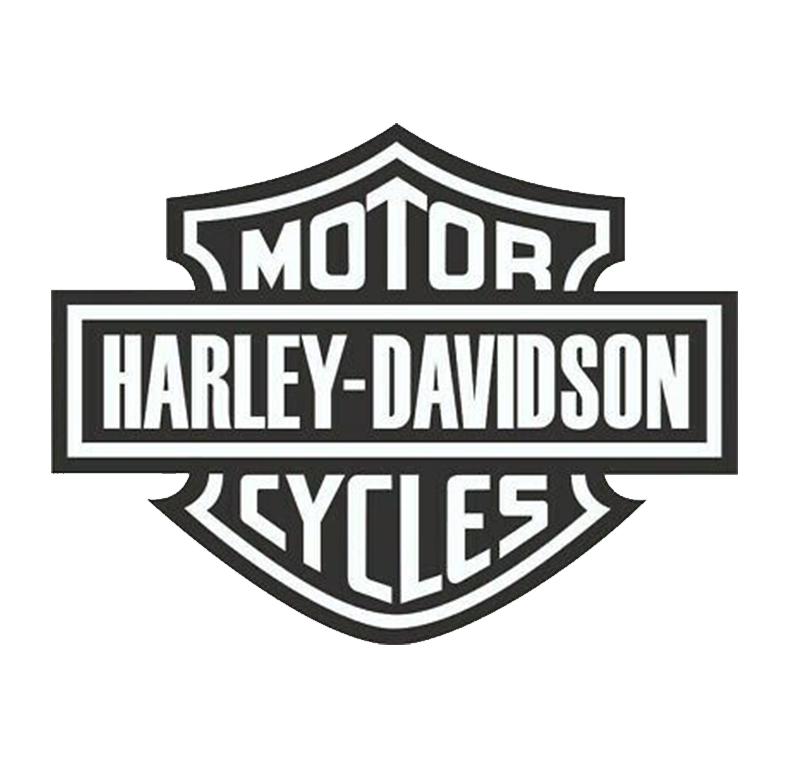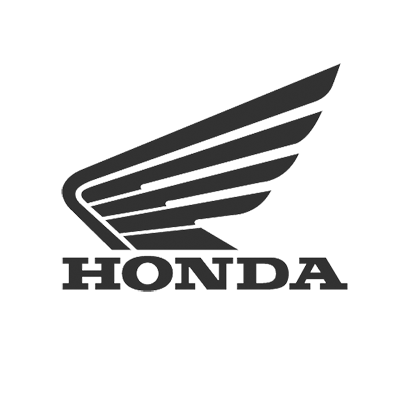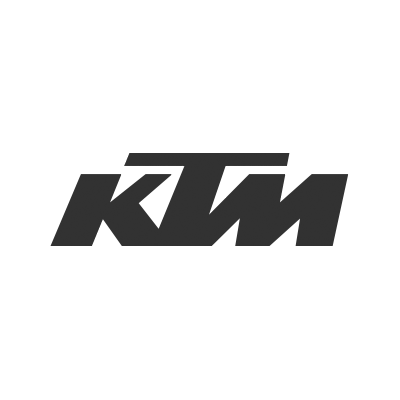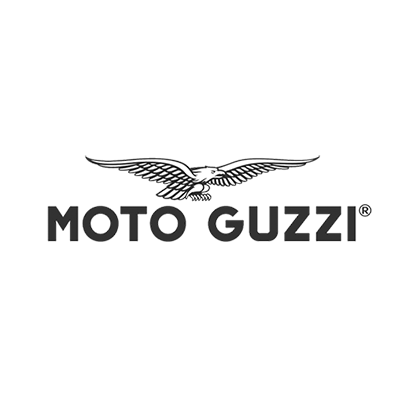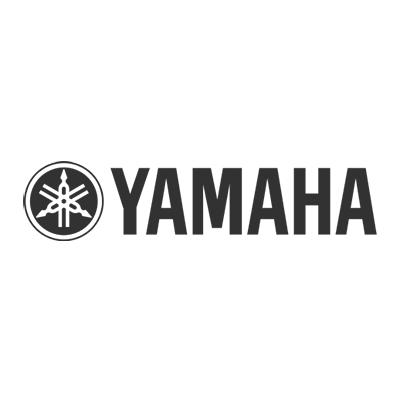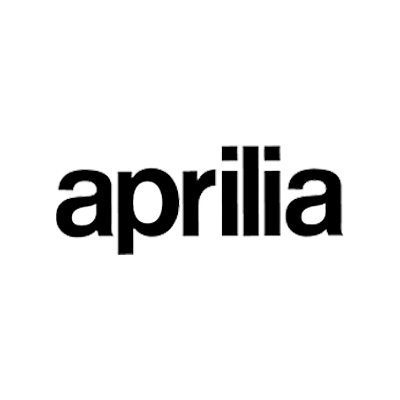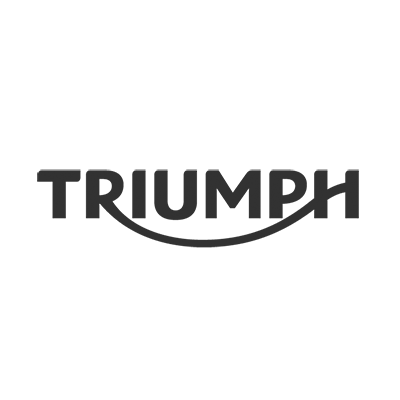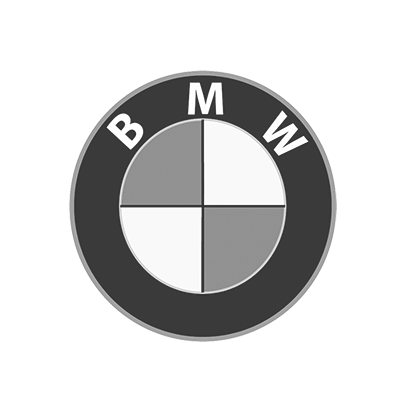 ×
!!ATTENTION!!
Product available from April 2023. Preorder now.
For the first time Mytech launches a line of soft cases designed with the same criteria as aluminum cases: maximum quality, maximum reliability and maximum resistance without any compromise. Soft-x side case plate straight side. This plate is used to apply the SOFT-X soft case on the straight side of your Mytech frame. Plate equipped with Push Block.
NB.
This is the PPT021PB plate for the straight side, to hook the case to the unloading side you have to consult the product PPT022PB.