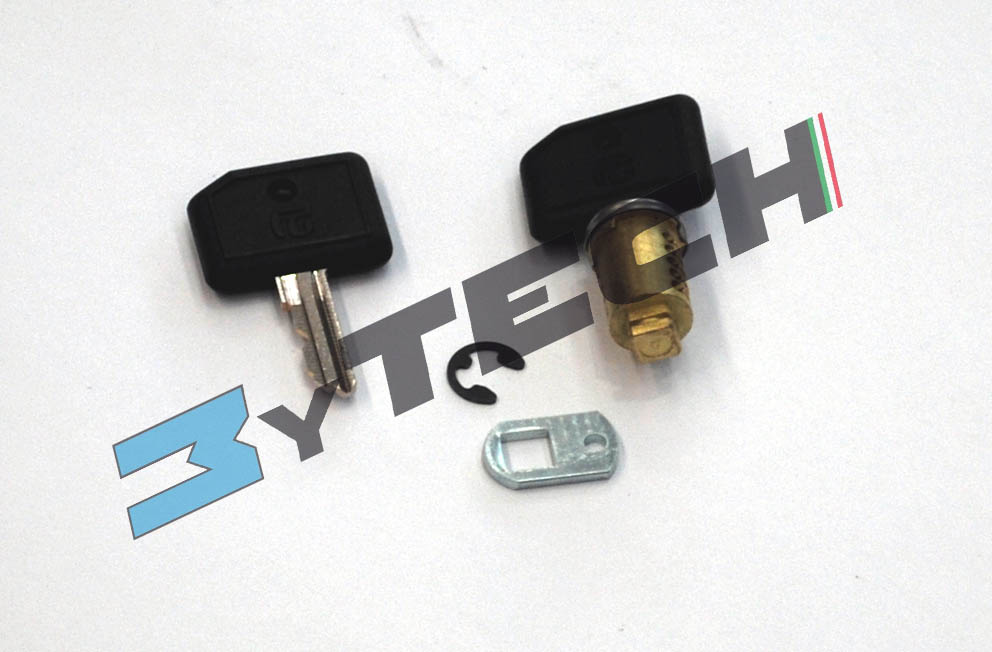 Key Lock Mytech
10 January 2017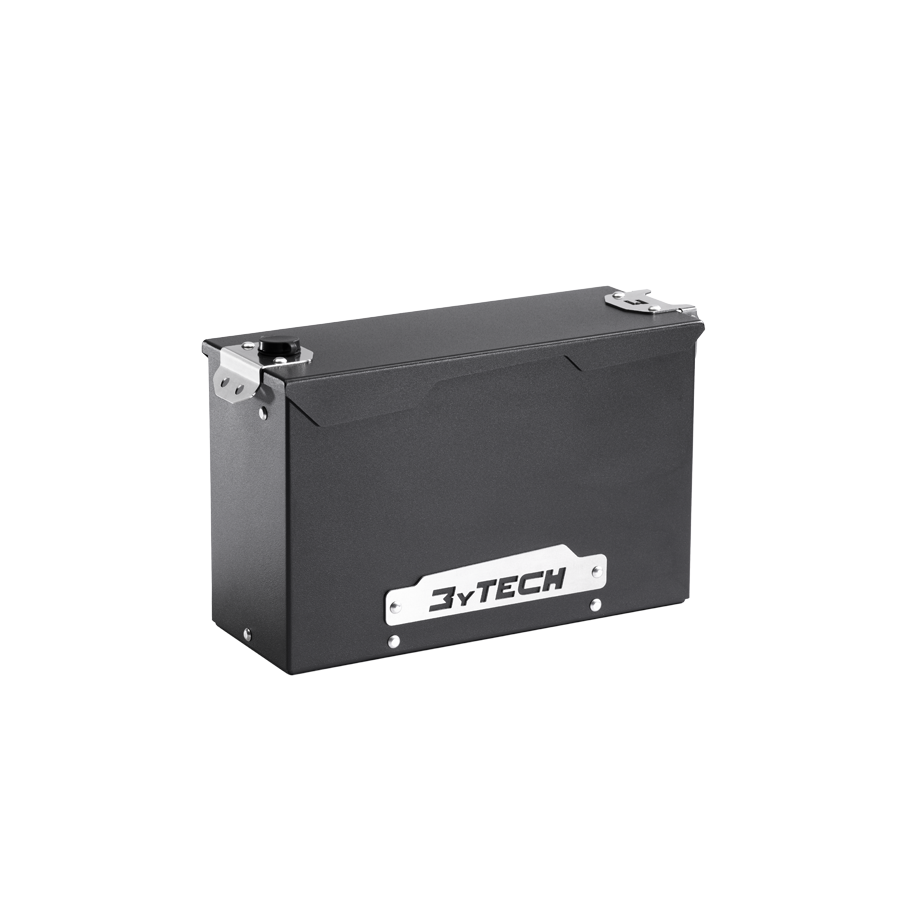 Kit smart tank 7,5 Lt
10 February 2017
Kit smart tank 12 Lt
525,00€
Choose color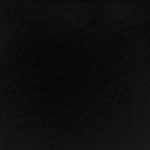 ×
Choose model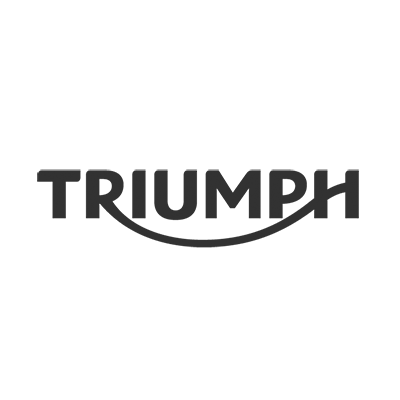 ×
SMART TANK is a simple and effective solution to hold small items – such as mobile phones, small bag, rain suit and so on-, which can be always easily reached.
The smart tank is made of aluminium, and the cover is possible to paint it in gold,red,white,black or blue.
Lock and key are included.
The hinge is tumbled
kit included fixing frame and  smal parts of fastening
WARNING: The data sheet is not binding and are subject to change by the manufacturer.