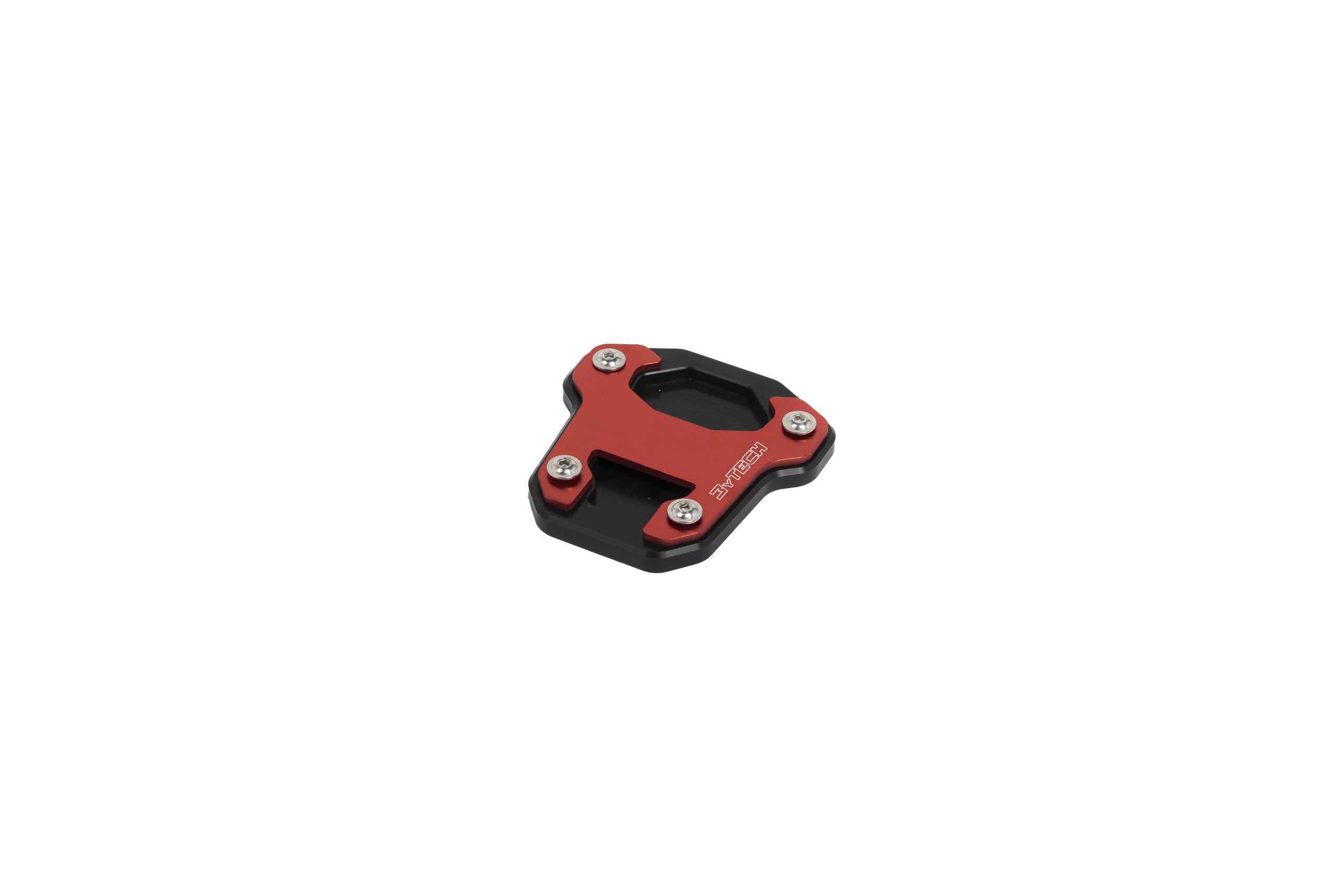 Side stand plate for Honda
25 November 2020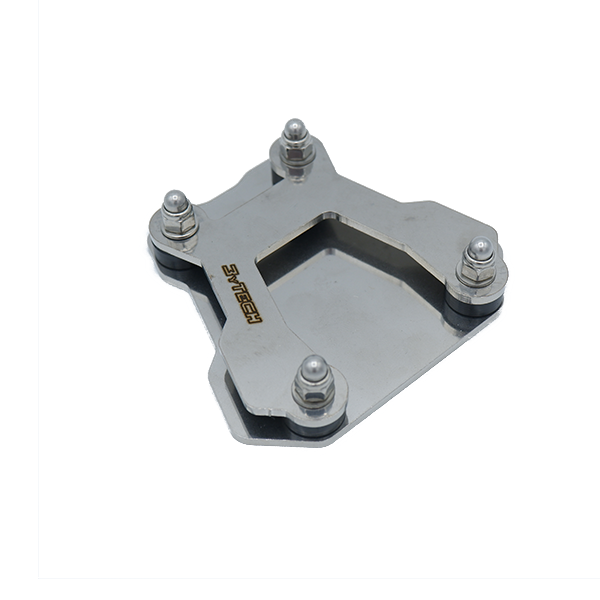 Side stand plate for Benelli
21 December 2020
Rear brake reservoir protection for Yamaha
23,00€
Choose color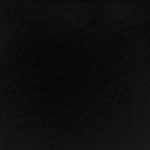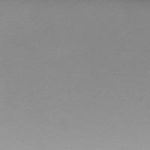 ×
Choose model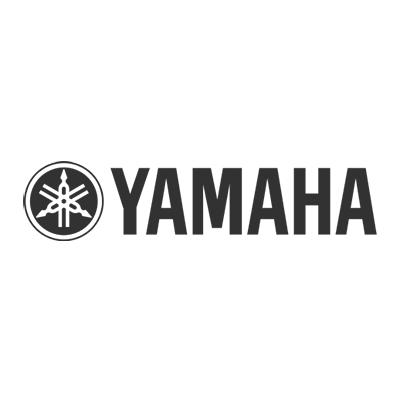 ×
The MyTech rear brake oil reservoir protection for YAMAHA TENERE 700 is made of aluminum with anodizing treatment to make it long-lasting, it effectively prevents damage or tampering of the tank cap while giving aesthetic value to the vehicle.
Of course, the oil level is always clearly visible.
Available in four colors: black, red, gray and blue
The kit supplied is supplied with installation manual and everything necessary for assembly.