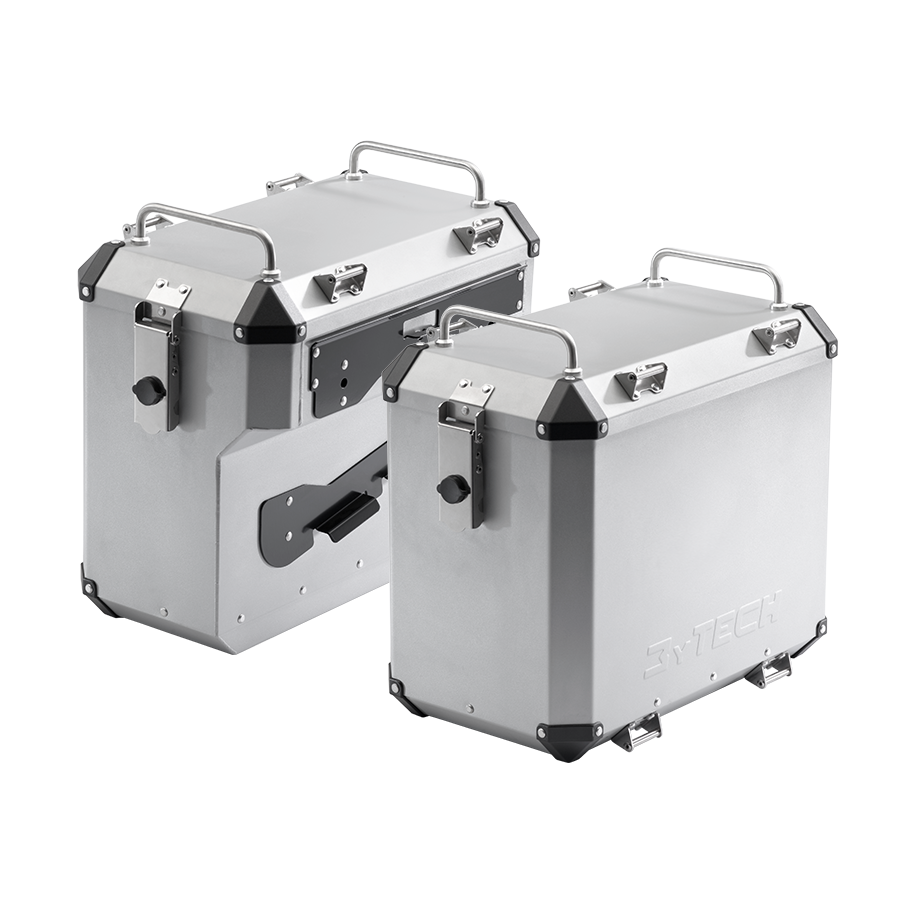 Raid 41 LT unloaded left case with fixed connection
15 July 2016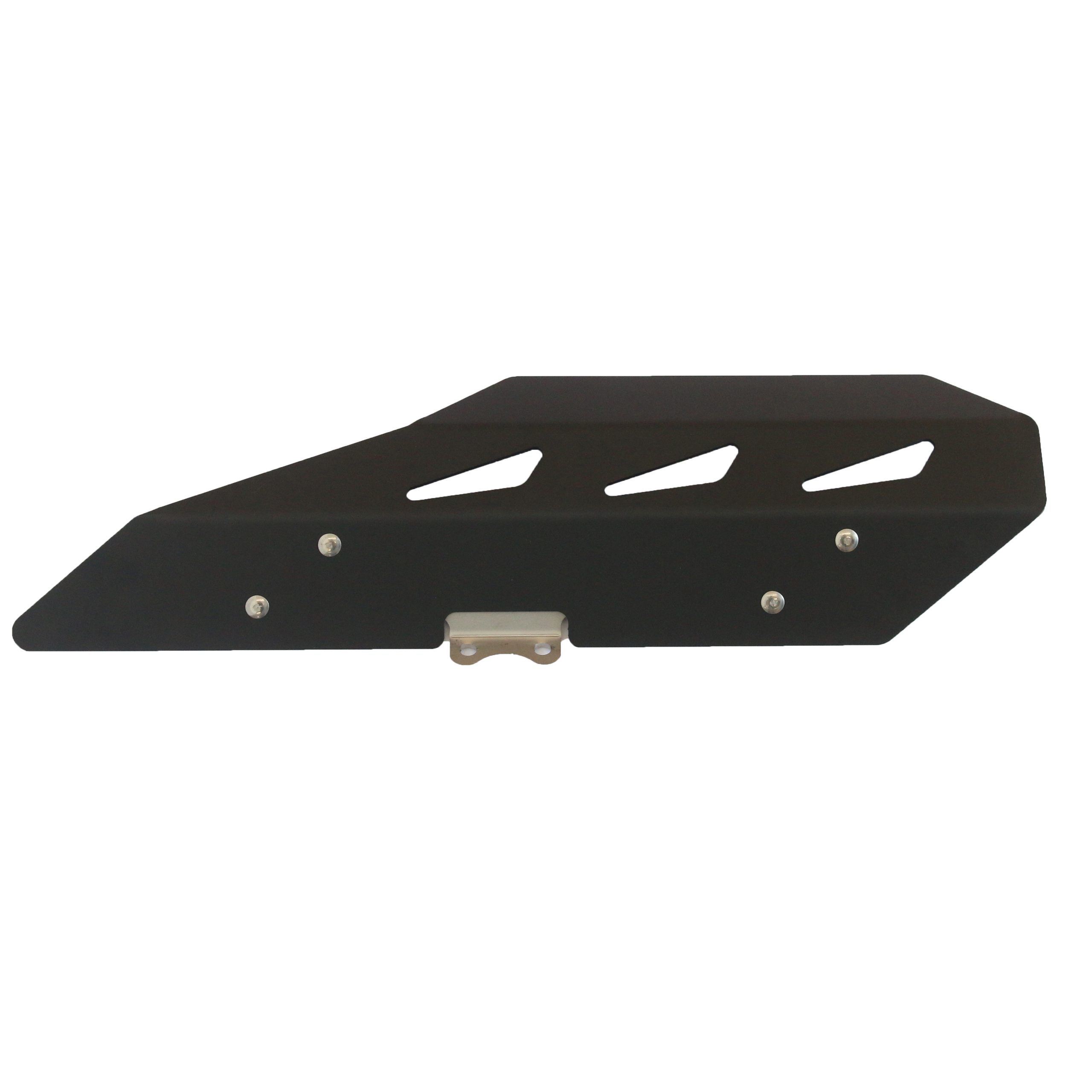 exhaust cover protection for bmw
15 July 2016
Kit Basic per bmw
237,30€ – 267,75€
Choose color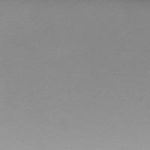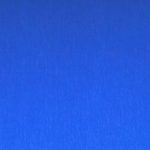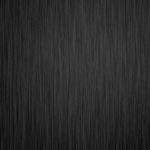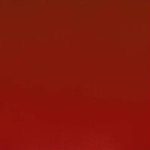 ×
Choose model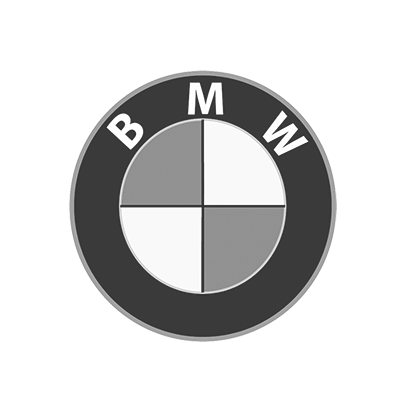 ×
The Mytech special parts protections are specially designed and manufactured both to protect the most exposed and delicate parts of the motorcycle and to give the vehicle a more complete and gritty appearance.
The materials used for the main bodies of the Mytech protections are in 2.5mm thick aluminum alloy. The durability is guaranteed by the anodizing surface treatments. The Mytech protections are made entirely within the company specialized in mechanical processing.
The production of every detail is followed with craftsmanship, from laser cutting to creases, to surface finishing treatments, guaranteeing quality and resistance. Each protection of the Mytech Special Parts range is supplied complete with assembly instructions and, where necessary, the relative stainless steel screws.
ATTENTION: the technical data sheet is not binding and can be modified by the manufacturer. The images can be indicative and not binding. All amounts are inclusive of VAT