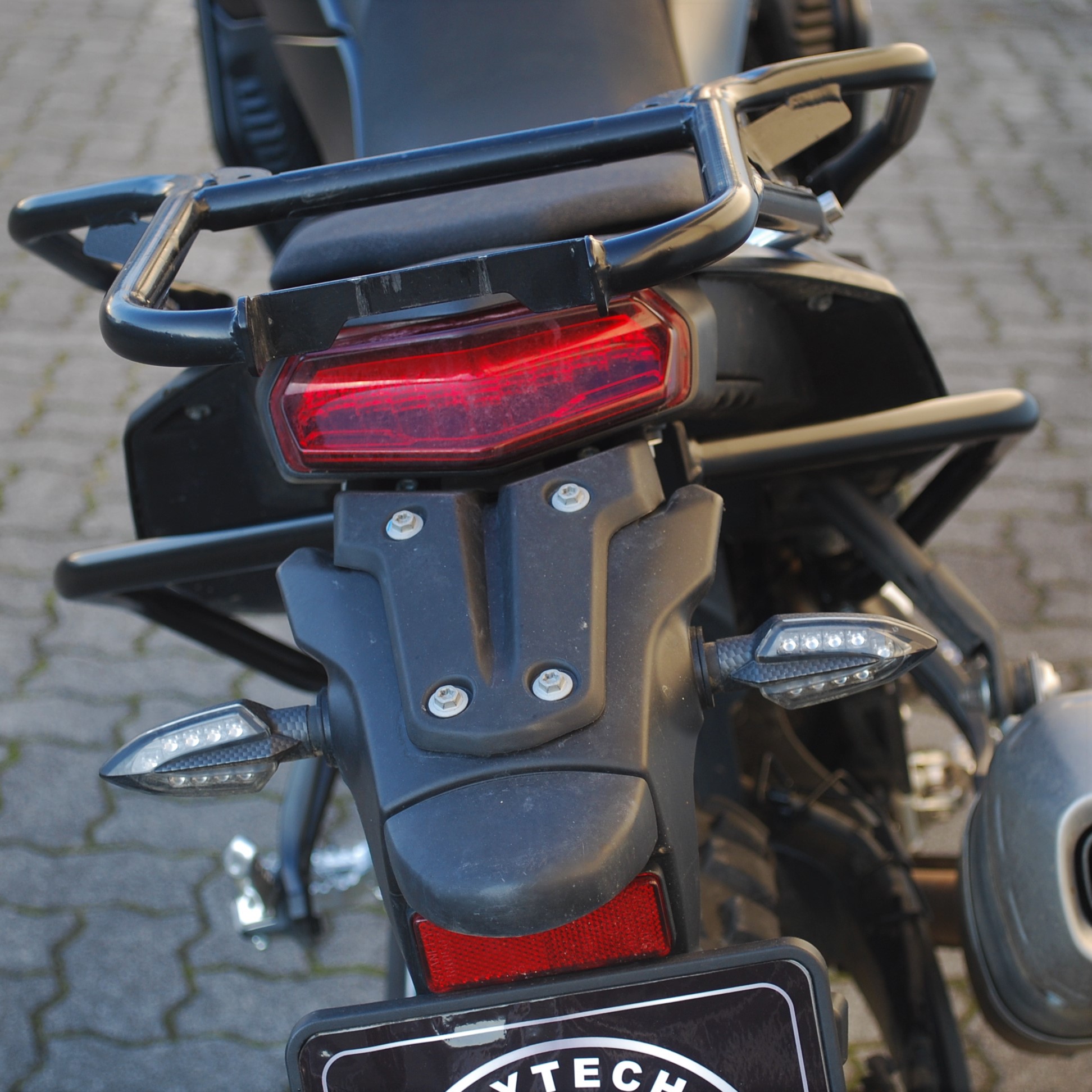 Black rear crash bars for yamaha
14 January 2021
Motor grille guard in aluminum
10 February 2021
The Mytech Giftcard will allow you to give the right gift to your friend, brother or father who is already a lover of our products.
Don't waste time choosing from thousands of items and give this Gift Card. You will only need the name and email address of the recipient and select the amount and the Gift to give.
GENERAL CONDITIONS OF USE
The Mytech Gift Card is available for purchase on the website www.mytechaccessories.it.
The use of the Gift Card is governed by the following conditions of use: the Mytech Gift Card is intended exclusively for the purchase, in one or more solutions, of the items sold in the online store www.mytechaccessories.it. The Mytech Gift Card can be purchased on the website www.mytechaccessories.it in pre-loaded denominations of 50,100,150, 200, 300,500 and 1000 euros or by typing the desired amount. From this moment the Mytech Gift Card does not expire.
The charged amount does not accrue interest. To collect the value of the card it will be necessary to insert it in the cart section and you can collect the credit after logging in with the email associated with the Gift Card. The Mytech Gift Card cannot be transferred to other accounts.
The Mytech Gift Card cannot be used to purchase other Gift Cards. Any ongoing promotions do not apply to the purchase of Mytech Gift Cards.
The Mytech Gift Card is "scaled" and therefore can be used for multiple purchases until the content value is completely exhausted or for partial payment of a purchase. It cannot be recharged and does not give the right to cash refunds.