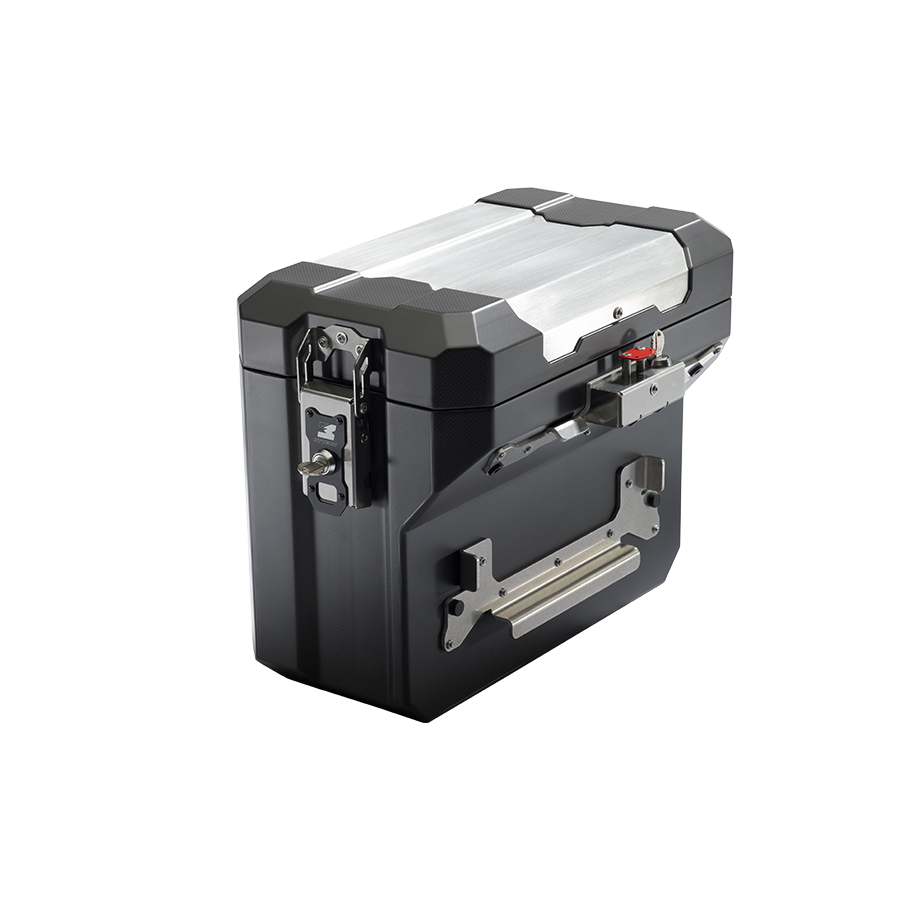 Discharge Carbon Aluminum Pannier Superleggera 40 lt
23 November 2021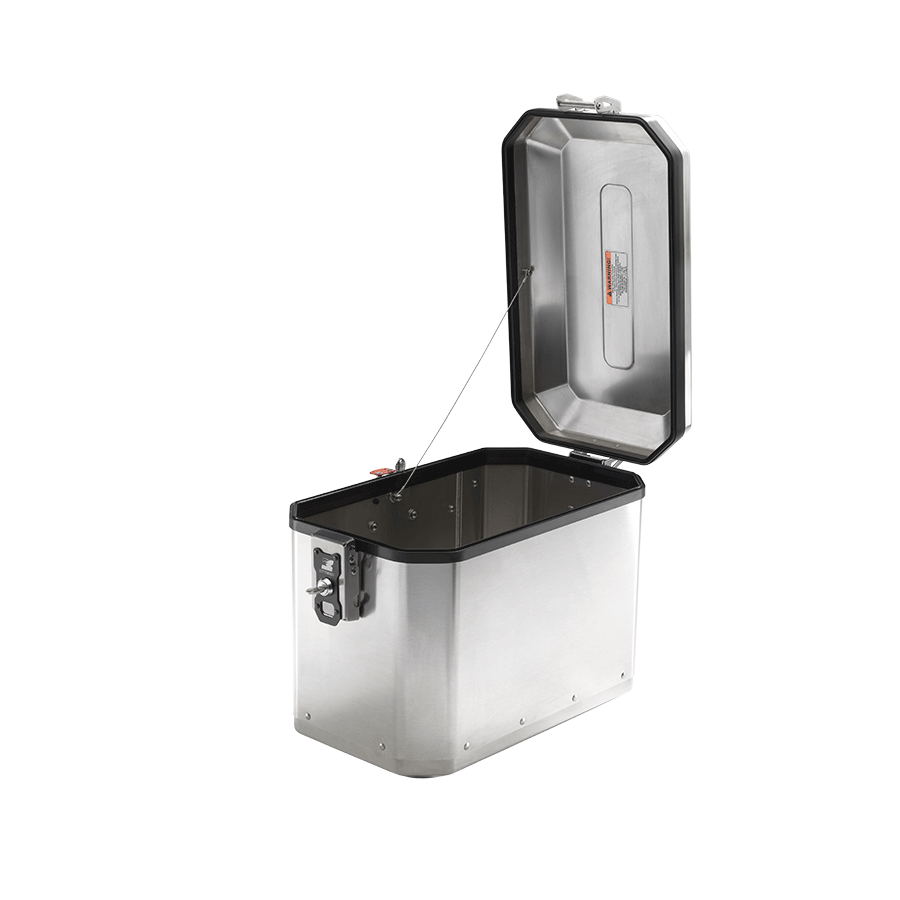 Straight case Model-x raw 41 lt
25 November 2021
Straight Carbon Aluminum Pannier Superleggera 47 lt
849,00€
Choose color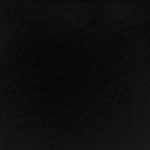 ×
Choose model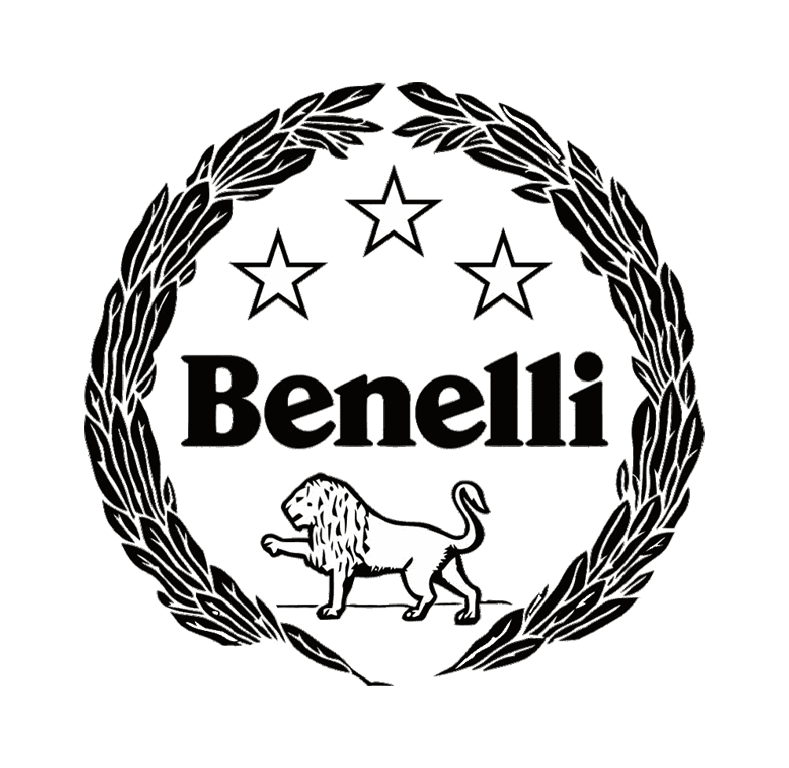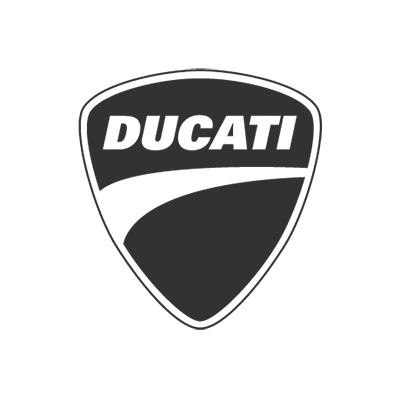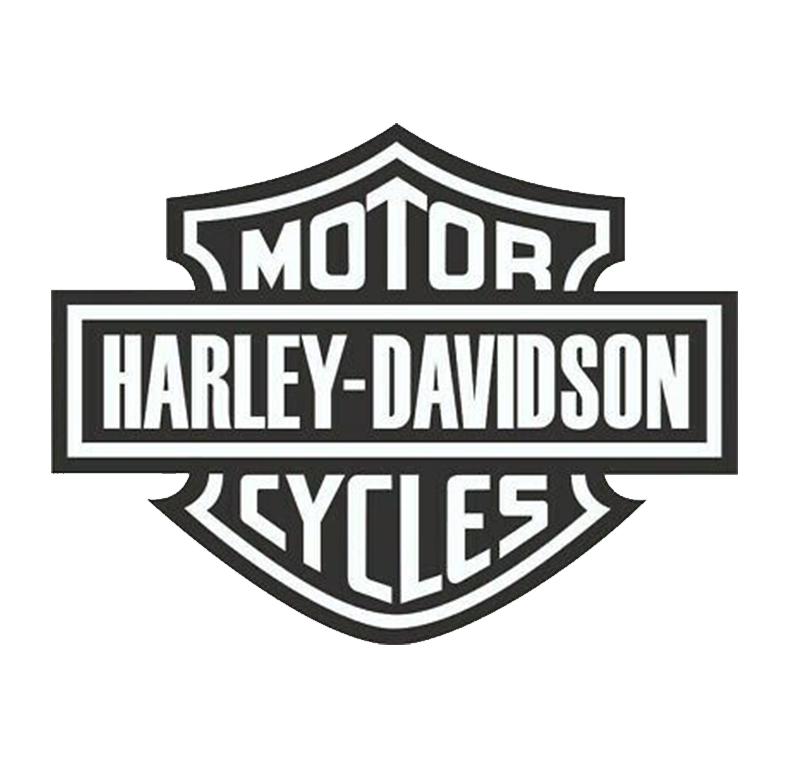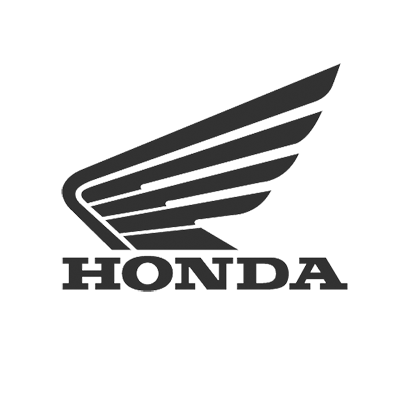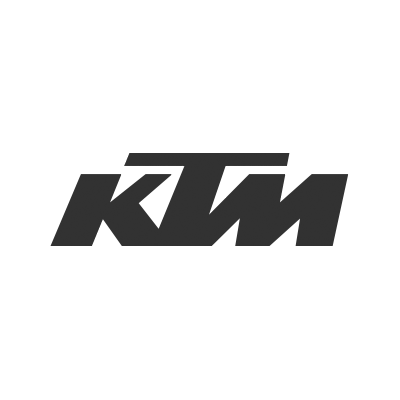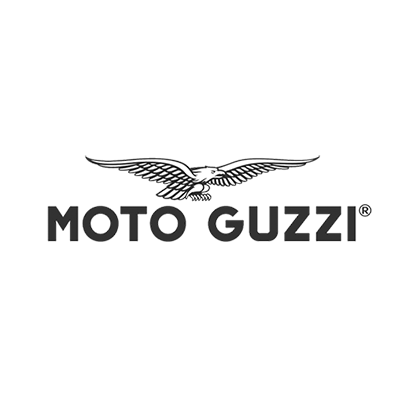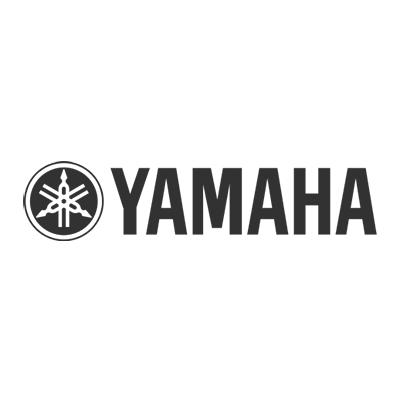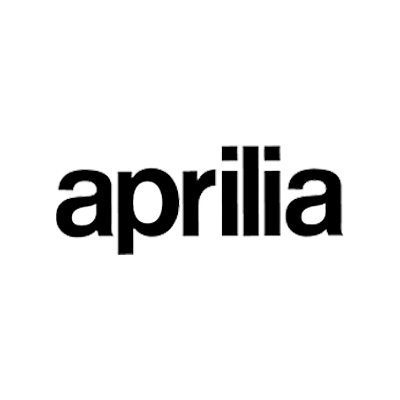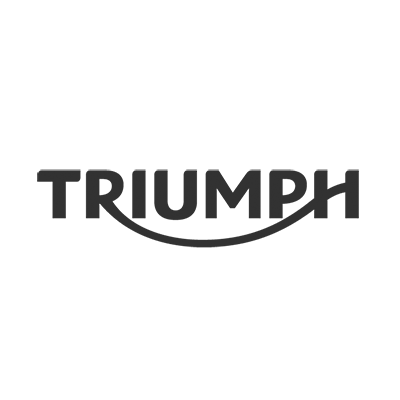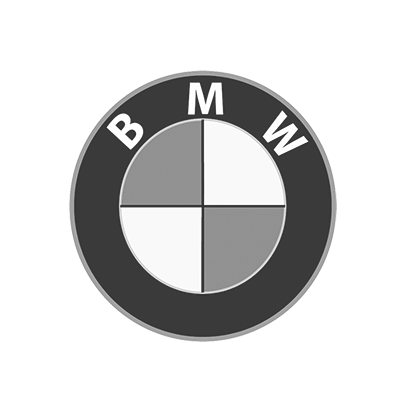 ×
Undoubtedly the best! Carbon + aluminum for an stunning innovation in travel suitcases for motorcycles.
Real motorcyclists, those who use suitcases for hundreds of thousands of kilometres on long and challenging journeys are our reference. What do they ask of us? Lighter suitcases with the same performance. No Compromise.
This is why Superleggera. Years of study and research to accomplish 44% less weight. With even higher performance than the Top of the market.
Carbon and aluminum coupled to identify a new category in the market above those now considered Top Premium.
It is the perfect match to combine lightness and rigidity, extreme strength and durability, with uncompromising mechanical performance.
The new paradigm of motorcycle travel.
Overlapping three-layer carbon fiber with 45 ° transversal orientation to guide more filaments along the stress lines.
Graduable extra opaque transparent UV protection coating.
Aluminum: reinforcements in aluminum magnesium alloy specifically designed and molded to reinforce the mechanical characteristics and impact resistance of the suitcase. Natural brushed finish.
Components and fixings: 2 mm thick non-magnetic austenitic stainless steel.
Profile: rubber gasket embedded inside the carbon profile with 100% waterproofing in any condition and stress due to the total rigidity of the frame.
Weight:
Straight: 3.9 kg
Both suitcase and top case have the flap opening on both sides with removable lid.