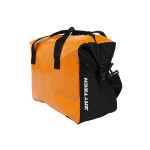 Inner bag 39 Lt black and orange
7 September 2020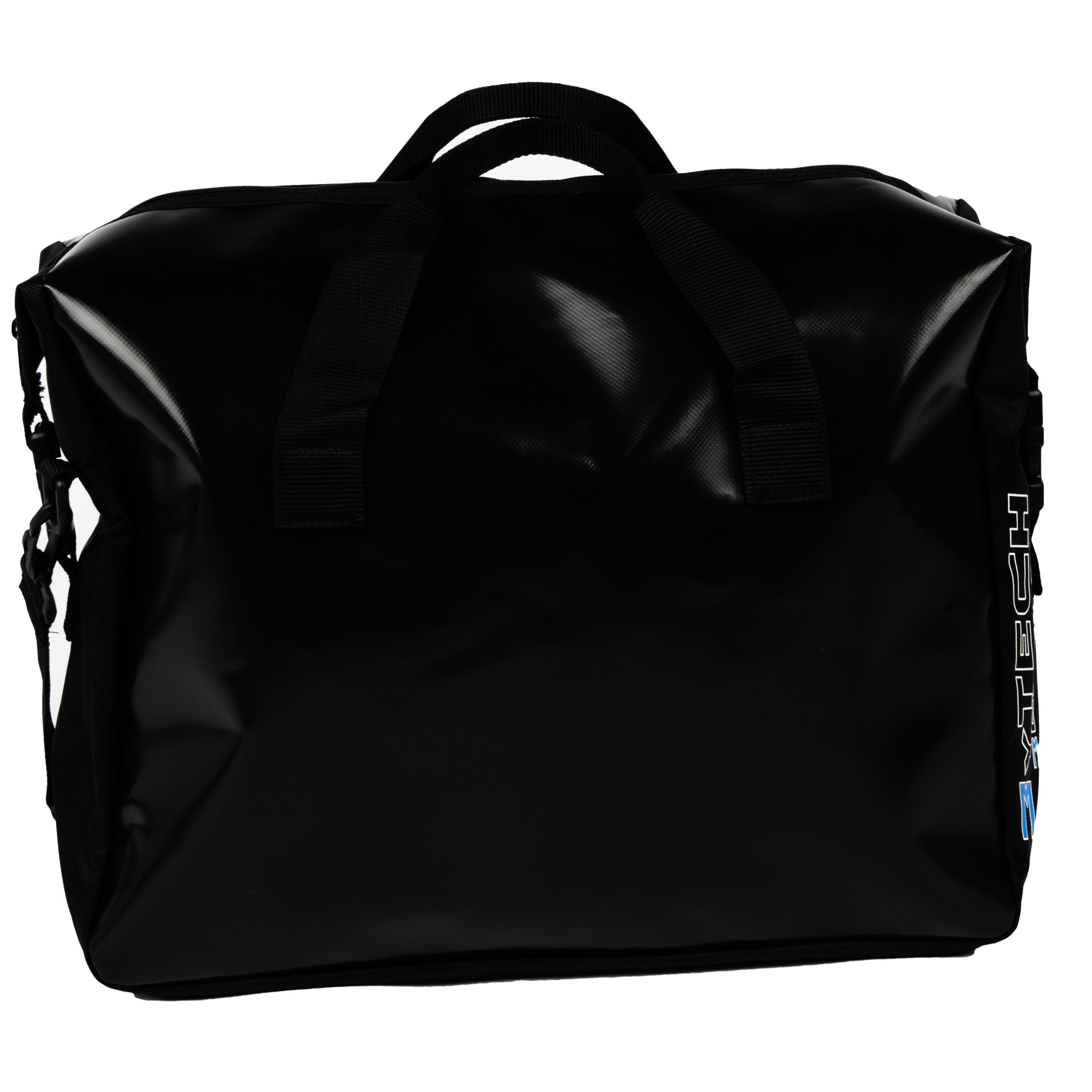 Inner bag 41 Lt black
7 September 2020
Comfortable bag with shoulder strap measuring 51 X 37 X 35 in NYLON 840- PVC.
The bag has two handles, a detachable shoulder strap, a double slider zip and a rubber profile.
Easy to fill and empty at the beginning and end of a journey.
It is not necessary to remove the entire top case, only the inner bag.
Available in two colors, all black or black and orange